Green Escapes in Edinburgh
Green Escapes in Edinburgh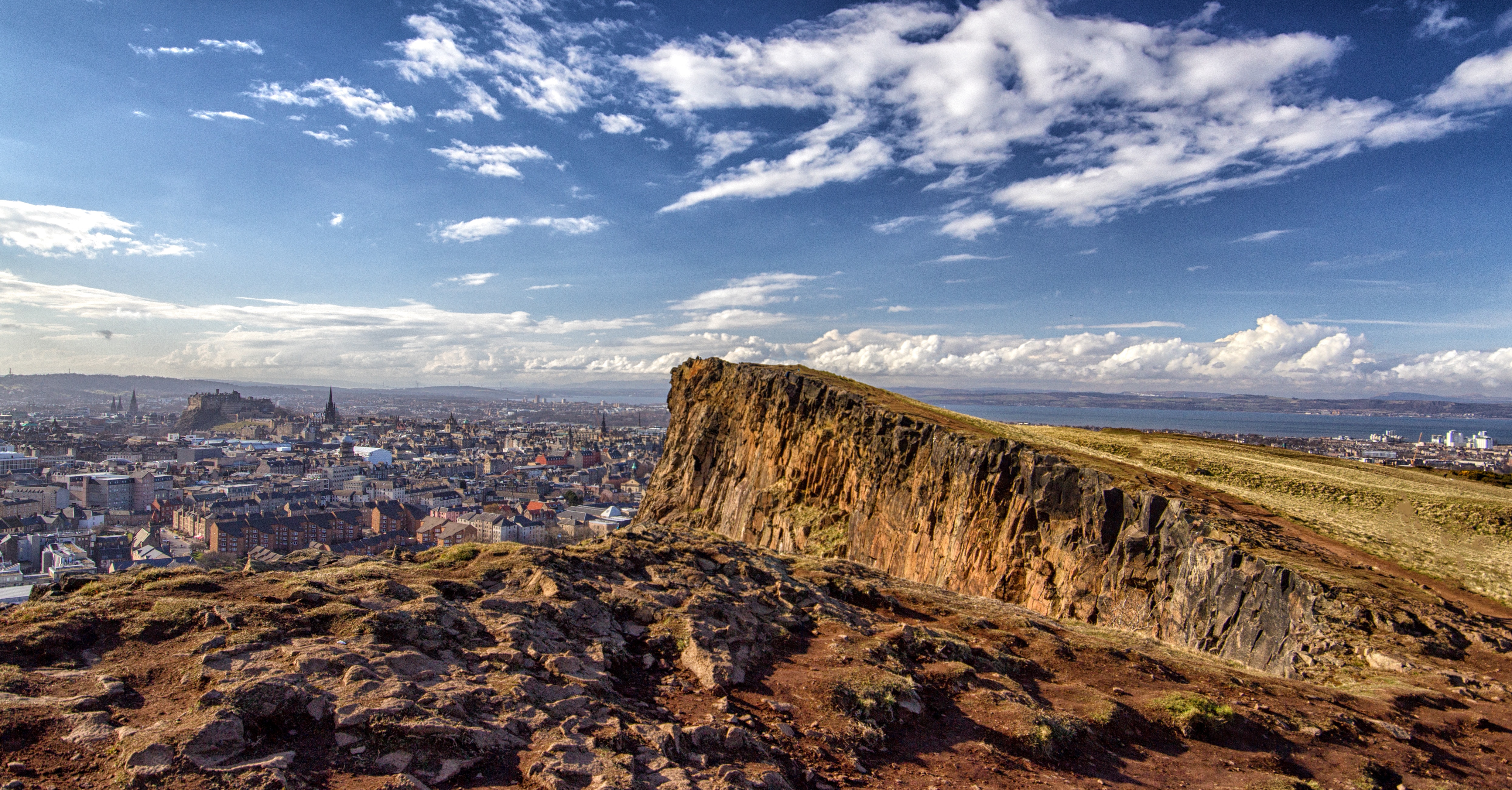 Reading Time:
2
minutes
May and June are generally considered the best months of the year for weather in Edinburgh. So after the stress of exams, deadlines and dissertation hand ins – its the perfect time to relax and explore some nature within the city!
Dean Village/ Water of Leith
Starting with a classic… even the tourists know about this one! However still worth visiting and if you continue to follow the Water of Leith you can even get to the Pentlands! In the past I have followed this green corridor to the Royal Botanic Garden and spent a sunny afternoon there. A nice way to relax after exam stress.
Harlaw Woodland Walk
One of the Pentland walks, if your not feeling like going on a long hike this is a nice quiet walk around the Harlaw reservoir and into the woodland with views up to the hills. You really get a feel of the highlands here!
Hermitage of Braid
This is a wooded path cut by the Braid Burn behind Blackford Hill. The path runs through a valley with mini waterfalls and trees lining either side. Good for geology as well – you can see glacial striations and explore the igenous rock of Blackford Hill with views out across the city. This route can even be accesses from King's Buildings and can link up to the Braid Hills!
Roslin Glen
I visited Roslin Glen with uni on a day trip as part of the 'Field Ecology' course and am eager to go back! This is a gorge surrounded by woodland where you can visit the ruins of a castle. The chapel is what brings most people but the walk is equally as stunning and good for practising identifying tree species!
Share