Career discoveries at Dynamic Earth
Career discoveries at Dynamic Earth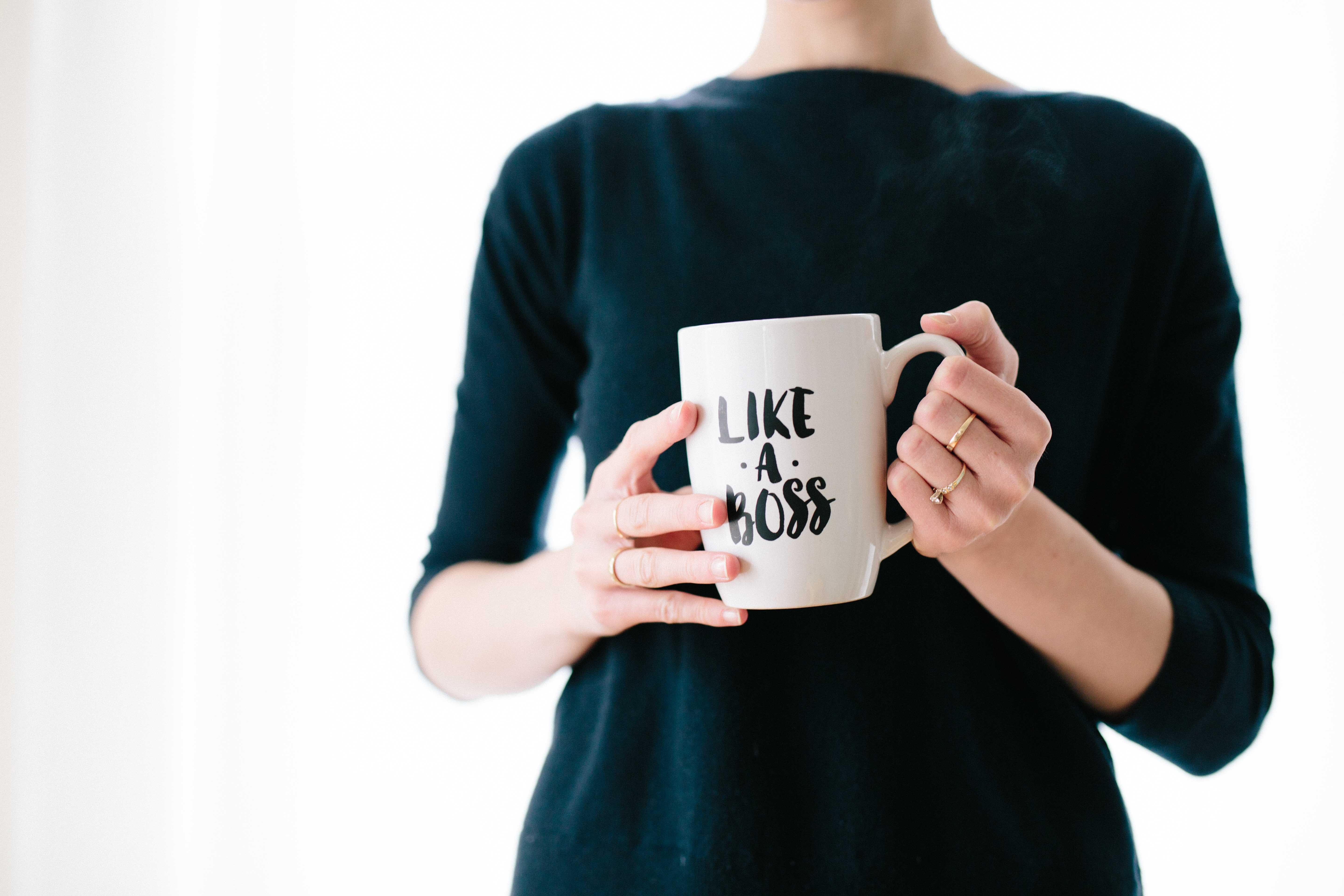 Reading Time:
2
minutes
On November 7th I attended the careers and industry day run by the Geological Society in Dynamic Earth. It was split into a series of talks throughout the day with separate stands by representatives from companies and universities. Although the day overall did not have an environmental aim, there were still opportunities to talk to members of staff from companies such as the Coal Authority and SEPA which were more in line with my career interests.
There were also talks from a range of speakers working in sectors including: hydrogeology, contaminated land, alternative energy, radioactive waste management plus some advice on chartership and alternative options with a geoscience degree. Most speakers focused on how they entered their chosen career and what initially interested them as well as what their respective jobs involved. This was very helpful to get an insight into certain areas and decide if it was something I would be interested in as an undergraduate student.
The exhibitors from a variety of companies were very friendly and open to answer questions. I had a couple including the possibility of doing a masters degree part time, and whether this was a requirement for many of the career opportunities mentioned. The Coal Authority is an example of an organisation I had not come across before the day yet I am now quite interested in the work they do. Without taking the time to visit the careers day I would never have known it existed!
The day also proved a good chance to ask about summer work experience or dissertation opportunities in person which felt more reassuring. A perfect opportunity for anyone thinking about doing their dissertation in collaboration with an external company/organisation!
Overall the day provided a good opportunity to hear about careers specifically for geoscience students, which can feel at times a rare thing to find! Plus the presence of staff from universities and non-academic sectors meant I got plenty of my questions answered. It was a worthwhile visit to learn more about the career choices available to geoscience students withing a cool location- can't get much more 'geology' than Dynamic Earth!
Share