Earth Day – Plastic Pollution
Earth Day – Plastic Pollution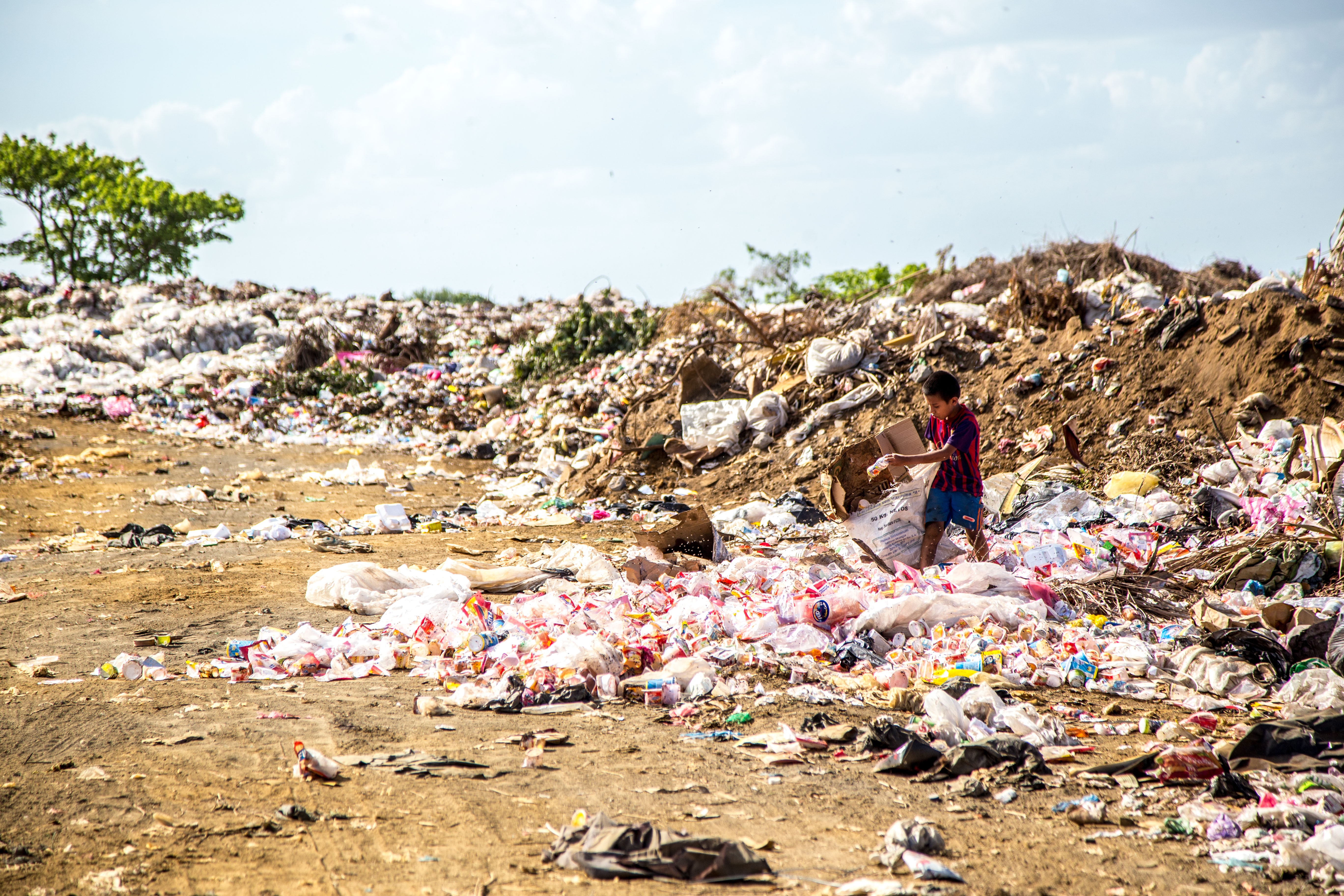 Reading Time:
3
minutes
The 22nd of April, not only marks my birthday, but also marks Earth Day!
A day to celebrate the Earth, to raise awareness of environmental issues, and encourage people to do their bit to protect it. Following a huge push from campaigners and the general public for companies to cut single-use plastic products, such as straws, cotton buds, plastic bottles and excessive packaging, as well as plastic waste taking centre stage in the much loved Blue Planet 2 series last year, this year's theme is Plastic Pollution.
A new report in Science has estimated that over the last 60-70 years that plastic has been a part of everyday life,  8.3bn tonnes of the stuff has been produced with 6.3bn tonnes of it now waste. Only 9% of it is being recycled with the vast majority of it sitting in land fill or in the natural environment. Marine plastic currently weighs the same as one fifth of the oceans fish which estimates suggesting that plastic will outweigh fish by 2050.
Over the past two weeks I have been part of the campaign 'Have you got the bottle?', led by APRS in partnership with a number of organisations and businesses including the MCSUK, which are campaigning for the introduction of the Deposit Return Scheme in an effort to increase rates of beverage container recycling and reduce litter. A deposit return system means that you pay a wee bit extra when you buy a drink and get this money back when you return the bottle for recycling. This is not a new idea, with not only many Scottish natives remembering returning their glass Irn Bru bottles as kids, but systems such as this have already been successfully integrated into a number of countries such as Norway, Estonia and Lithuania, and are highly efficient systems seeing return rates of up to 95%. Last year the Scottish government agreed to introduce the system with the English government also agreeing to in only the last few weeks!
In an effort to raise some public awareness and support, Edinburgh Zoo worked with the campaign to re-purpose a rhino crate in which people could return their bottles for recycling for a 10p reward. A reverse-vending machine, one we expect to see in every supermarket and food store in the near future, was also placed in one of the cafes. The Cabinet Secretary for Environment, Climate Change and Land Reform, Roseanna Cunningham MSP, stopped by the see how the project was doing, to recycle her own plastic bottle, and launch the zoo's new sustainability campaign #GreenPawPrints. Not only was it pretty great to visit the monkeys, or the penguins or the meerkats on my lunch break but it was also great to have the opportunity to work with some really passionate people and organisations in a campaign so well received by the public, and to have made a real difference that will hopefully be seen across the whole of Scotland next year!
So, there are obviously a number of ways you could help, not only on Earth Day but every day, to reduce plastic pollution including cutting down on the plastic you use and recycling as much of the stuff you do end up using. But if you want to get really involved I'd recommend two particular activities. 1) Find your nearest beach clean this Sunday (For Edinburgh students it'll likely be Wardie Bay) and 2) Have a say in the design of the new deposit return scheme for Scotland currently being designed by Zero Waste Scotland.
? Happy Earth Day everyone! ?
Share