Where can Geosciences take me after graduation? A few potential career paths…
Where can Geosciences take me after graduation? A few potential career paths…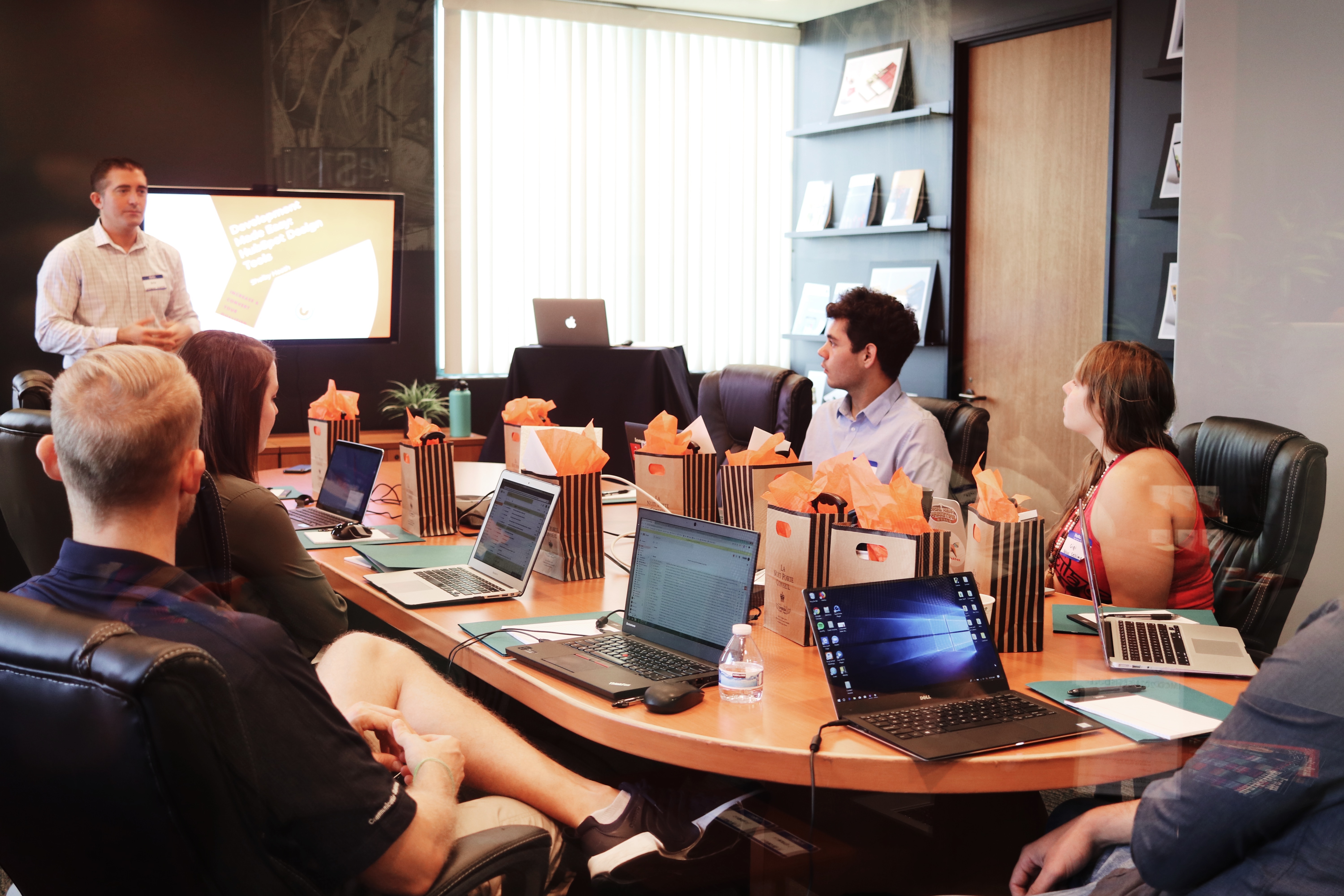 Reading Time:
2
minutes

I am often asked, "Why did you choose to study Environmental Geoscience?"
Many people seem to think it is a very specific, niche choice and I'm sure what some of them really mean by that question is, "Where on earth is that going to get you a job?!"
The truth is, when picking my undergraduate degree I was not thinking about where I would be getting a job four years down the line. My two priorities were
1. Location:
…Obviously, Edinburgh is the best city in the world so that one was easy.
2. It had to somehow link to climate change:
…Environmental Geoscience was the answer.
When you first start at the University of Edinburgh the main points of conversation with fellow freshers include where you're from, where you went to school, what degree you're studying etc… oh, and what George Street club you'll be at tonight?!
Once 3rd year comes around, conversation becomes way more serious and intimidating… do you have an internship sorted this summer, are you going to do a masters, and what jobs are you applying to after graduation? Obviously at this point, all you feel like doing is hitting the panic button!
Over the past couple of years, I have spent countless hours researching my potential career path. I thought it might be helpful to list a few of the options for fellow future graduate Geoscientists, so that when that 3rd­/4th year panic hits, you can be more chilled than I was!
The opportunities are endless. Currently, having a STEM background is invaluable; the skills it provides you are high priority on many employer's agendas:
· Ability to research topics/determine reliable sources
· Analysis of systems and relationships
· Recognise cause and effect of results
· Numerical ability
· Predicting/drawing conclusions from data
· Data management
· Technical knowhow
· Communication and teamwork
· Ability to creatively solve problems
A Geoscience specific background reflects both the above as well as additional attributes:
· Knowledge of earth science and climate, a topic in the spotlight today as
climate change mitigation becomes increasingly serious.
· Experience carrying out research in the field, not just at a computer screen.
So, let's get to the point… The potential career paths include:
Further academia:
This is the obvious one, have a look at some of the taught masters options at Edinburgh. Or, if you really excel in your undergraduate degree, there's sometimes the chance to go straight into a Ph.D.
Environmental consultancy:
Offering advice and services to manage and eliminate damaging effects on the environment.
Business/finance:
The skills provided fit the entrance criteria for endless graduate opportunities across a wide variety of sectors.
Energy/climate policy:
Advising policy within government, city planning, the UN, NGOs!
Science communication/journalism:
Knowledgeable journalists are essential for explaining the importance of climate change mitigation to the public.
Education/teaching: Passing what you've learnt onto the next generation, highlighting its relevance in this day and age.
And many more!
I could go on forever…
Geoscience is fun, multidisciplinary, different, and has a broad range of career options! Current and exciting, what better way to spend your four years the University of Edinburgh than studying one of these undergraduate courses.
Share