Networking at The ECCI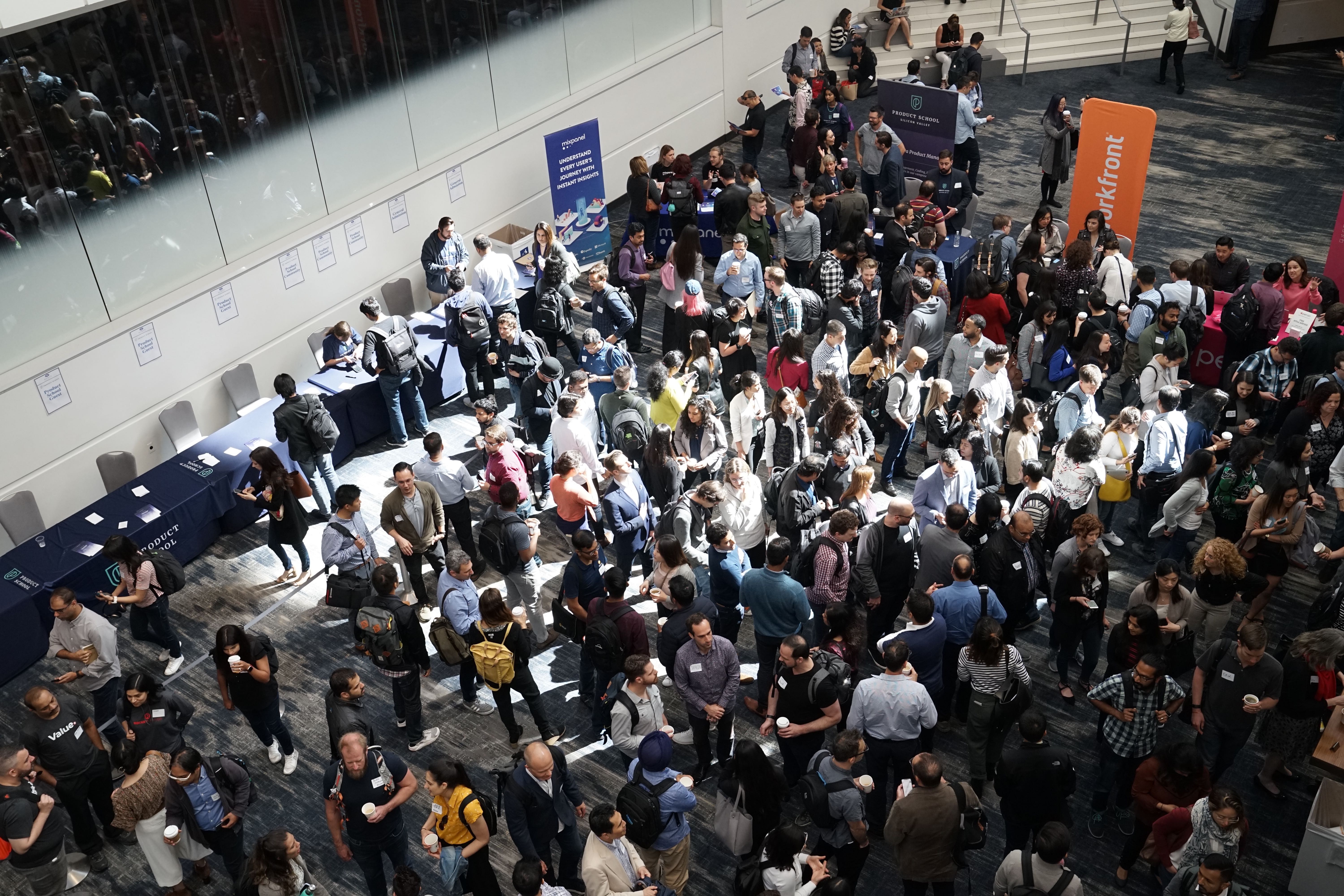 Reading Time:
2
minutes
While GeoSciences is largely based at the King's building campus, all of the Ecosystem Services compulsory courses, as well as others, take place in lecture rooms in the ECCI (Edinburgh Centre for Carbon Innovation). Not far from central campus and next to the Geography building the ECCI not only houses lecture and seminar rooms, and study spaces for master students, but is also home to a number of other organisations and businesses that are interested and involved in making Edinburgh and Scotland greener. Students, academics, business owners, charity bodies and governmental organisations across sectors and disciplines come together here to discuss environmental issues and solutions.
In the heart of such motivating and inspirational work it's hard not to get involved in everything on offer. Presentations and workshops I have attended and been involved with have included the 2020 Scotland Climate Group, ClimateXChange and ESComm, all collaborative efforts to make low carbon ideas a reality.
Last week nearly 100 Masters students across GeoSciences and beyond came together with academics and practitioners to discuss dissertation ideas. Similar to speed dating, this mixer involved attending small discussion groups where students were able to present their chosen question or topic and everyone was able to give advice and suggestions on who they should talk to, where they could find helpful information and in some cases work together to make the research happen.
The discussion groups ranged from Ecosystem Services and Ecological Economics to International Development to Climate Change Management. As a part time student who has an extra year to complete her dissertation, I went along to gauge what kind of research was possible and who, outside academia, would be interested in the research done. Personally, it was great to see who was interested in Ecosystem Services outside of the university with people from the East Lothian Council, the Scottish Forestry Trust and Confor and more.
Visit the ECCI webpage to find out more about their organisations, events and associated master programmes.
Share