Edinburgh Food Guide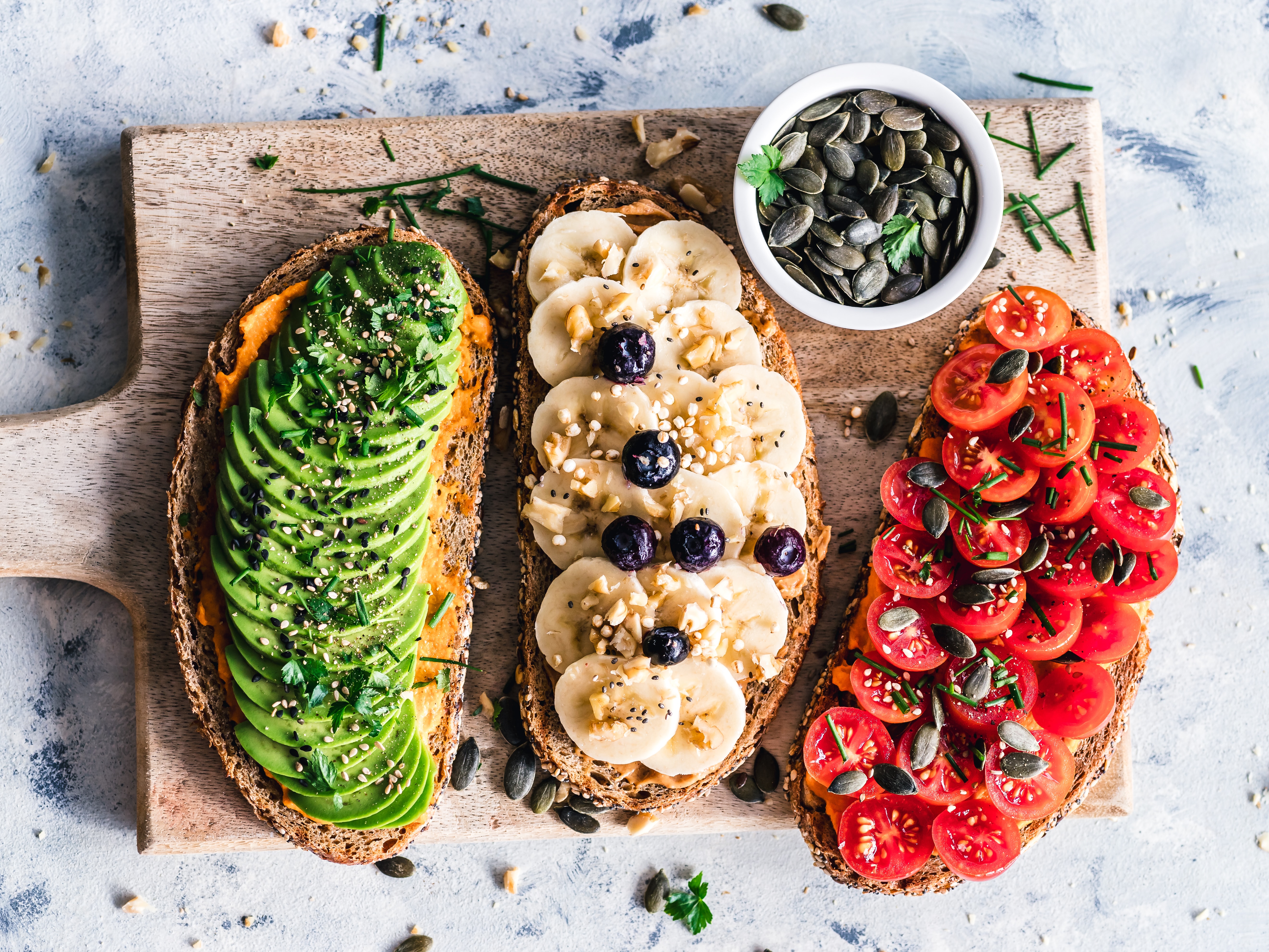 Reading Time:
4
minutes
Having almost reached the end of my four years in this beautiful city (cry), it's fair to say I've been lucky enough to sample an array of Edinburgh's culinary offerings. And let me tell you, it really does have a plethora of options. Romantic dinner for two… hungover brunch with the girls… and everything in between, you're guaranteed to stumble across numerous options on your journey from Marchmont to New Town. Adopting the very much appropriate 'sharing is caring' motto, I thought it would only be fair to divulge some of the best picks. Whether your parents are coming up for the weekend and you'd like them to think you haven't spent your entire year en route from the JMCC to Why Not… or you're coming to the end of your Edinburgh Uni venture and you simply MUST sample every brunch spot on offer before you leave… OR you're considering coming to study here and you're looking for that final bit of persuasion… I've got your back. Get your bucket list at the ready.
BEST FOR BREAKFAST / BRUNCH:
The Birchwood
This one's a staple if you're a Marchmont dweller. Ideal for those hungover days when you need to healthy options but also a fry-up, and you really can't be bothered to go far afield. Birchwood offers traditional brunchy food including eggs benny and a Scottish fry up, alongside some more exciting choices such as courgette fritters with halloumi and home-made baked beans. Served up on very aesthetically pleasing china, it also makes for the perfect Instagram snap.
Hula Juice Bar
Located in gorgeous Grassmarket, Hula is another stable for Edinburgh Uni students. If you're looking for some #health in your life, this is the place to go. From the best avo on toast in town, to delicious smoothie bowls, cakes, soups, and daily rainbow bowls, you really are spoilt for choice at this one. Grab a green juice on your way out and you'll be feeling fit'n'fab for at least the next 24 hours.
BEST FOR LUNCH:
Ting Thai Caravan
Caravan is great for the Thai food lover, if you're looking to spice up your lunch hour and ditch the Sainsbury's meal deal. Guaranteed to always be filled with Edinburgh Uni students on the weekdays, it's a great shout for good, filling, spice up your life a little kinda grub. And so reasonably priced. Try the honey duck if you haven't already. Thank me later.
Nile Valley Cafe
If you know… you know. You just can't go wrong with a Nile Valley wrap. Come 1pm and it can become very stressful, you're not sure what you've ordered, whether you've paid, or whether the man behind the counter just shoved about 54 falafels in your chicken wrap… but alas, you know it'll still taste darn good in the end.
BEST FOR DINNER:
The Outsider
This one is an absolute must. You just can't go wrong. The food is always DIVINE with an array of dishes on offer, from gnocchi to sea bream, and a scrummy selection of deserts. For what you get, it's definitely value for money. Perfect for a date with candle lit tables and a view of the castle if you're in a lucky spot. They also do a reduced price menu at lunch time if you're feeling a little bit fancy mid-day.
ROLLO
Again, ROLLO is a staple for great food, serving local food with a Scottish-Asian fusion style (sounds weird, tastes great). With a tapas style menu, it's a super fun place to head to with a few friends. Get a few cocktails, an array of dishes, and you'll have a great night. Laid back and informal, it's more like an upmarket local bistro kinda vibe. 5 stars all round.
BEST FOR GOING-ALL-OUT-SUPER-FANCY DINNER:
Angels with Bagpipes
Located on the Royal Mile, Angels with Bagpipes offers fine food with a more than fine location. Great for a special occasion, your parents will be WELL impressed when you take them here for a celebratory 'I survived first year of university' meal. Small and stylish, this restaurant offers some fine Scottish food with a fancy twist, definitely something for everyone.
Castle Terrace
Undoubtedly one of the best restaurants in Edinburgh. 100%. With top notch luxury cuisine, this place offers an innovative menu offering some of the best of Scotland's local produce. Nestled right underneath the castle, this would be great for a graduation dinner or a special 21st birthday meal date.
Share