Our unappreciated world – See and Inspire Art Exhibition
Our unappreciated world – See and Inspire Art Exhibition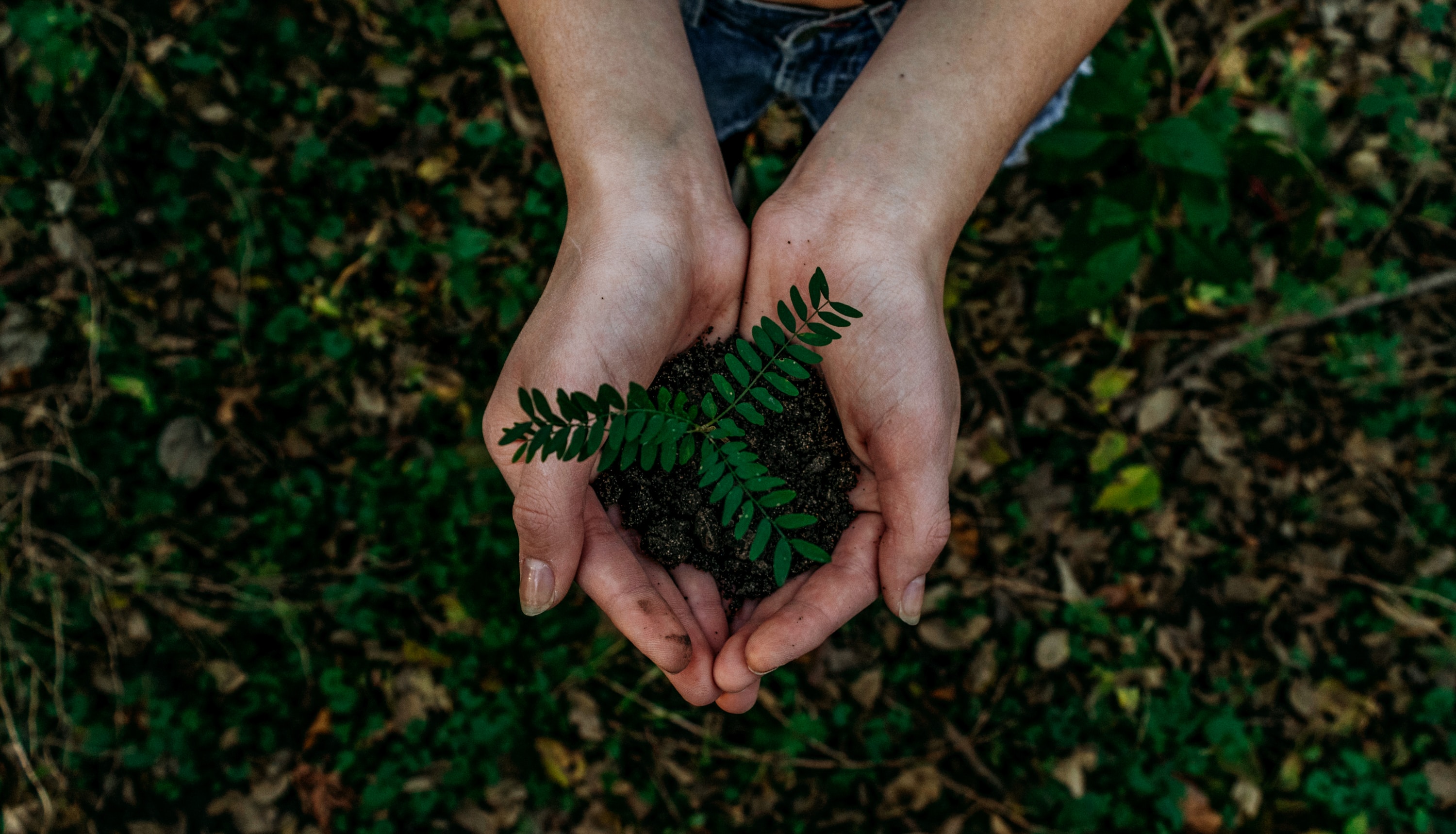 Reading Time:
3
minutes
As part of the Festival of Creative Learning (FCL) I once again organised art to be exhibited in the Crew Building (King's Buildings). This year I tried to really test people on being creative and came up with a slightly obscure theme- the unappreciated world.
In our busy day-to-day lives we often don't take the time to appreciate the world around us. For this year's art exhibition I wanted staff and students to think about this theme and send me photos, paintings and even sculptures for the event.
We had almost 40 submissions to the exhibition (see images above) and it was wonderful to see a great balance between the number of submissions from staff, PhD and undergraduate students. On the Thursday of FCL we had a drinks reception where people came and enjoyed the art over a glass of wine. Our guests this year were The Arty Scientists who came and talked to us about some of the cool stuff they were doing as part of FCL. One of the highlights of the afternoon was giving out prizes for favourite pieces. First place when to "The Circles of Leaf" by Andy Griffiths who is a PhD student within The School of GeoSciences. Andy has kindly provided some information about his research which inspired his submission.
Andy Griffiths
"Largely the result of serendipity, both photos were taken while conducting fieldwork along an elevation gradient in the Montane Cloud Forests of the Peruvian Andes. My research focuses on the plant group Miconieae, and aims to understand potential evolutionary and functional constraints on the elevational distribution of plant species. A number of environmental trends are associated with changes in elevation, for example, the reduction in temperature of approximately 0.5°C for every 100m of elevation gain. Such trends allow elevational gradients to be used as natural laboratories of environmental change, in which we can study how different environments influence species distributions.
During one of many nights spent camping out in the forest, I chanced upon the interesting effect of backlighting my leaf collections with a head torch. In the resultant photo, the light illuminates numerous tiny trichomes, a morphological adaptation, believed to reduce herbivory by impeding the movement of insects and other organisms across the leaf surface. Herbivory is thought to decrease with elevation; as such we might expect fewer adaptations such as trichomes in plant species found at higher elevations.
In order to measure a number leaf traits, such as the ratio of leaf area to dry weight, I used a ½ inch diameter craft hole punch to cut leaf discs of a known area – easier to dry and process in the wet and humid environment of the Montane Cloud Forest than complete leaves. Looking at a pile of discarded discs I was struck by the contrasts of form and colour – many shades of green – and took a photo. Perhaps this photo has a future on the impossible jigsaw puzzle shelf, between to the baked beans and buttons!"
The drinks reception was finished off by some live music provided by GeoScience staff and students, which was great fun for everyone!
The art is still up so please feel free to pop by and see what the unappreciated world looks like to our staff and students. Maybe you will be inspired to look a little closer at the natural world around you too!
Share