Civics Education in Secondary Schools
Civics Education in Secondary Schools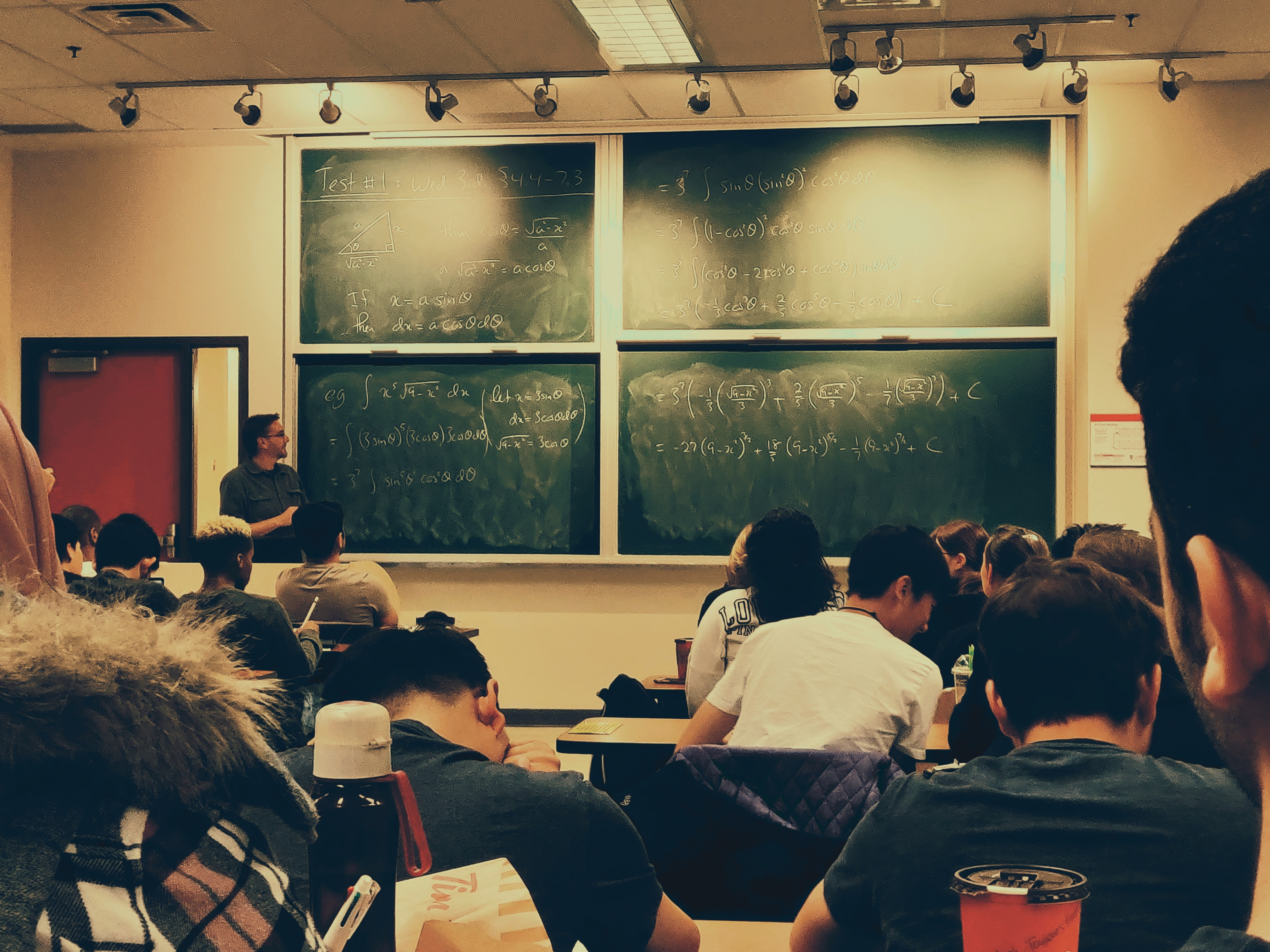 Reading Time:
5
minutes
A couple of months ago I entered into a competition to write about politics. I wrote an article about the importance of civics education and how it could be brought back in Scotland. I am aware that this blog is about geology and the life of a geostudent but it would be a waste of an article for it not to be published. I hope this post can spark a debate about civics education in Scotland.
The Original Article:
Civics Education in Secondary Schools
The government does a lot of good work trying to increase democratic participation. MPs and House of Lords members give regular lectures and speeches to the public and universities. The BBC produces regular programming and has a dedicated channel, BBC Parliament to cover Parliament and debate political issues. The British government pours mountains of money, effort and people to make us vote and care.
Yet… outside of the main issues democratic participation is all time low and falling (and when it comes to the big issues like the EU Referendum, people vote on emotion without thinking about the long reaching consequences). People don't know the democracy they are living in. Few people know their MPs and almost none know their MEPs.
This sounds very paradoxical as despite the funds and effort, people are not very much interested in voting and know very little about British Democracy. So what could be the cause of this?
In my opinion there is no problem with the method of the British Government. The problem lies with where and when is the political education applied. The government should concentrate on secondary schools and start political education there. A civics class should be mandatory part of the standard curriculum. This would normalize the concept of democracy early on. It would introduce young minds to it, making the concept of voting as natural, the rule of law a second nature.
When I went to secondary school I got no education in politics. In Social Education we touched on many issues like racism, war, drugs, social problems etc., but we completely skirted the subject of politics and government. All the knowledge I have, I gathered from books, newspapers, TV shows and YouTube videos. The only reason I got interested in politics was due to my English teachers and the English department. My English teachers encouraged me to read newspapers like the Times and the Telegraph. The English department started a newspaper for the school and a debate club. I took part in both of them at lunchtimes and in the afternoons. These activities introduced me to concepts like Parliamentary Democracy, the First Past the Post System, Political Parties and Proportional Representation. They allowed me to think about my ideas and organize them by writing articles. These clubs provided me with a fairly good political education. The problem is this was not mandated by the school or by the government. These clubs were created by teachers who used up their own time to facilitate the newspaper and drive the debate club to evening competitions. I was lucky that I had the teachers who cared. Because of them I became politically aware with knowledge and respect towards democracy. Being knowledgeable about you own democracy shouldn't happen by chance, it should be part of the basic education of every child. A mandatory civics class should be necessary in every public secondary school.
This section of the article will be more of the discussion phase of my idea where I am outlining what I think should be in the curriculum. (I am not an educator just a concerned citizen, who sees his fellow men being woefully undereducated about our government, democracy and political parties. So please do not expect some great insight, these are just my ideas on how to get young people to understand democracy and government. I do hope that my ideas get into the hands of more knowledgeable people who can develop it into a full subject that is presentable to secondary school children.)
The outlines of my ideas for the curriculum or at least the main parts:
Poster Creation:

UK Political Parties. The classroom would be split into 6 teams. The task: each of them would create a poster about a pre-assigned political party and present it to the classroom.
The Two Chambers of Westminster. The class would be split into two teams. Each would prepare a presentation about the House of Commons and the House of Lords.
Democracy around the World. The class would be split into 6 teams, they would create posters about 6 democratic countries: USA, UK, Australia, France, South Africa and Germany)
The Governments of Different Countries. 6 teams. 6 posters about how the government functions in 6 radically different countries: USA, Argentina, UK, Saudi Arabia, China and South Korea)
The History of Democracy. 6 groups, each of them would create a poster about the history of democracy around the world.

Colouring:
Colouring sheets of important democratic elements, political figures and political parties. This could be very useful for S1 and S2 classes.
Films could be played about important figures and their lives. Political documentaries or biographies of important people and important political institutions.
First 10 minutes would be lecturing than 30 minutes discussion about the subject. Last 10 minutes each student would write down a quick opinion of the subject.
These would be special events when all civic classes come into one school wide event:
The Trading Game. The students would be broken down into teams representing different countries around the world. Each team would be given paper and scissors. The paper would represent raw materials while scissors would represent economic development or manufacturing capability. For instance Nigeria would have lots of paper but no or a single scissor, while the UK would have lots of scissors but very little paper. The countries would be making shapes (representing tradable products) and would trade with each other. After an 1 hour or so the country with the most cut shapes wins.
Model United Nations. It would be something similar that takes place at university model United Nations.
Mock British Election. The teachers would turn into the voters, while students would split into political parties. They would have a day to come up with a manifesto, a slogan, a campaign plan and a speech. They would present it to the teachers. The teachers would vote for the party that did the best job.
Mock US Election. See above but with Republicans and Democrats.
Mock German Election. See above but within the German system.
Lunch Time Initiative:

Debate Club. Same thing as a standard debate club.
In a nutshell these are my ideas to instil the British value of democracy into our society. The education of our young would be the key. The SNP showed with their 2015 General Election victory that you can connect to young people and bring them into political life. After all our democracy cannot function if the people don't participate in it or make bad choices due to lack of knowledge. These problems can only be traced back to a lack of healthy civics education. I hope that this idea I laid out above will spark a conversation about the importance of education about our political system.
Share