See and Inspire Art/ Science Exhibition
See and Inspire Art/ Science Exhibition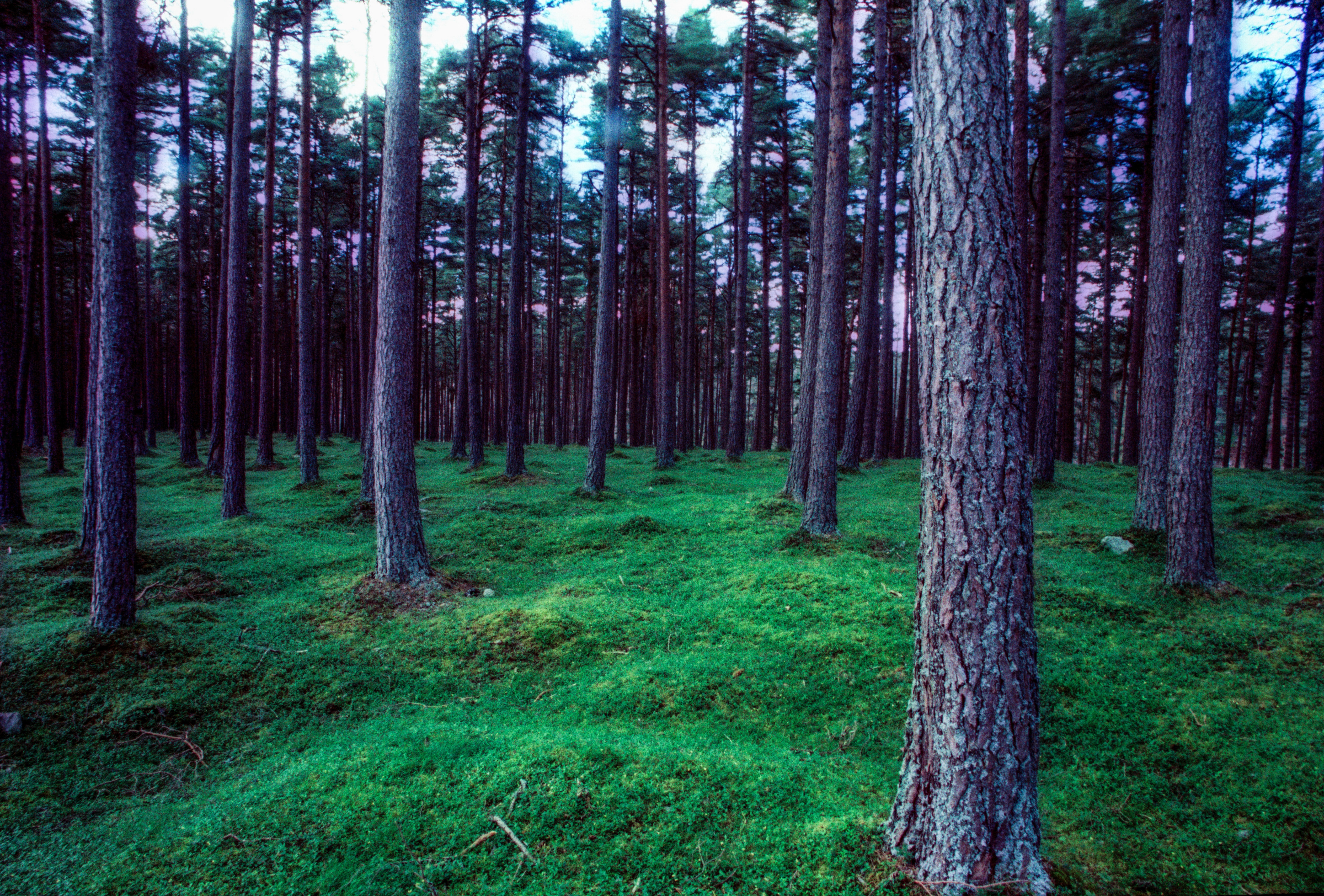 Reading Time:
2
minutes
This year will be the third time that I run an art exhibition where GeoScience students and staff celebrate the natural world. I really enjoy this time of year as the art exhibition creates a great buzz in the Crew Building (where the exhibition takes place and where I spend the majority of my time). In my role as a University Teacher I am lucky to interact with many students but I find this event gives me the opportunity to talk to staff and students about what they are planning to submit (many of whom I haven't seen before).
My overall aim for the exhibition across years is to help us communicate our interest in science and nature better. This year I am asking a bit more of people and I want them to focus more on the unappreciated world. This could be things that you encounter on your way to work or field site which you never take time to enjoy it's splendour. For staff and students doing research there maybe things in your data collection that is actually really beautiful but is overlooked.
This year the event is called See and Inspire and that's exactly what I hope to achieve from the event. Not only for people to be inspired by the beauty of the painting/ photograph or sculpture which is being displayed but also in the natural environment or research on which it was based.
If you are interested in participating in this event you better get your art in quick as spaces are filling up fast! If you would like to submit a painting/ sculpture or photograph please contact me asap to reserve a space for your art (Christina.Coakley@ed.ac.uk).
Deadline for photograph submissions will be Wednesday the 15th of February.
All art work will be displayed from Monday the 20th of February and a formal drinks reception with special guest, prizes and potentially live music will take place on Thursday the 23rd 2-4pm in the Crew Foyer.
This year's event is in collaboration with The Arty Scientists and The Community BEES. The Community BEES are a group set up to help create a sense of community within the Ecology and Environmental Science Programme, click here to read their blog. The Arty Scientists are a group of scientists who also want to communicate science through art. They are hosting two workshops in FCL, make sure you check these out (click here to visit their events page).
For more information regarding the art exhibition please check out our events page or contact me at Christina.Coakley@ed.ac.uk.
We look forward to seeing you art!!
Christina Coakley (University Teacher)
To learn about our past events please use the links below.
Share