Reading Time:
2
minutes
Here Ian Glen, part of the Curriculum Transformation Programme Team, shares what they've been working on recently.
The Curriculum Transformation Programme Hub has been up-and-running since late April and is the go-to place to find out what's happening with this pivotal work to take the University towards delivering Strategy 2030: Curriculum Transformation Hub.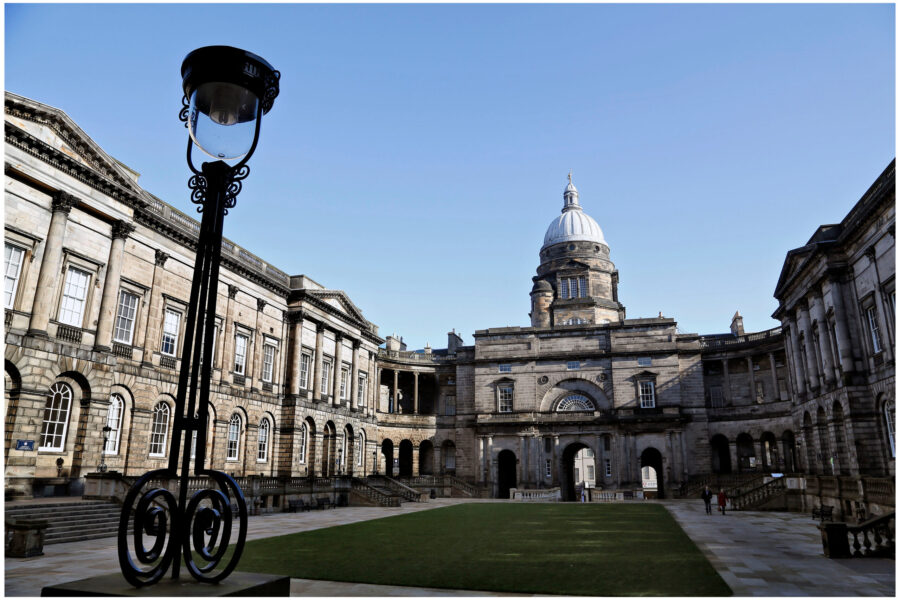 The team is keen that as many people across our community are as involved as they can be and one of the features of the Hub is a 'Question of the month' section where people can share their views on key issues. We asked recently 'What is your vision for Curriculum Transformation?' and the response was really positive. More than 100 colleagues contributed insight from all corners of our academic and professional services communities, including members of the Directors of Teaching Network, Curriculum Transformation Board and Reference Group.
On the question of vision for the programme, three key themes across the responses were identified:
Approach
Empowering academics
The boundaries of the curriculum
In terms of approach, feedback was clear that this has to be done in a true spirit of trust and partnership whereby both staff and students have to be heard and involved at every step of the way.  There are already examples of excellence in curriculum design and delivery within every corner of the University and we must enable these to be shared, scaled-up and supported in a sustainable manner.
There was a strong sense of the importance of empowering academics to explore new ways of doing things, to make trans-disciplinary connections and to work with both students and partners to design a curriculum fit for 2030 and beyond.
And finally, there were several posts which focused on the boundaries of the curriculum and the need for the programme to consider the challenges facing society and how we, as a University, can best equip our graduates to lead efforts to address them.
A report on this analysis along with the responses themselves is available on the hub: Papers and insights (sharepoint.com).