Reading Time:
2
minutes
The theme of this year's Mental Health Awareness week is nature, so it seems fitting to highlight a new initiative from Sport and Exercise that encourages staff and students to meet for organised walks to improve all aspects of their health.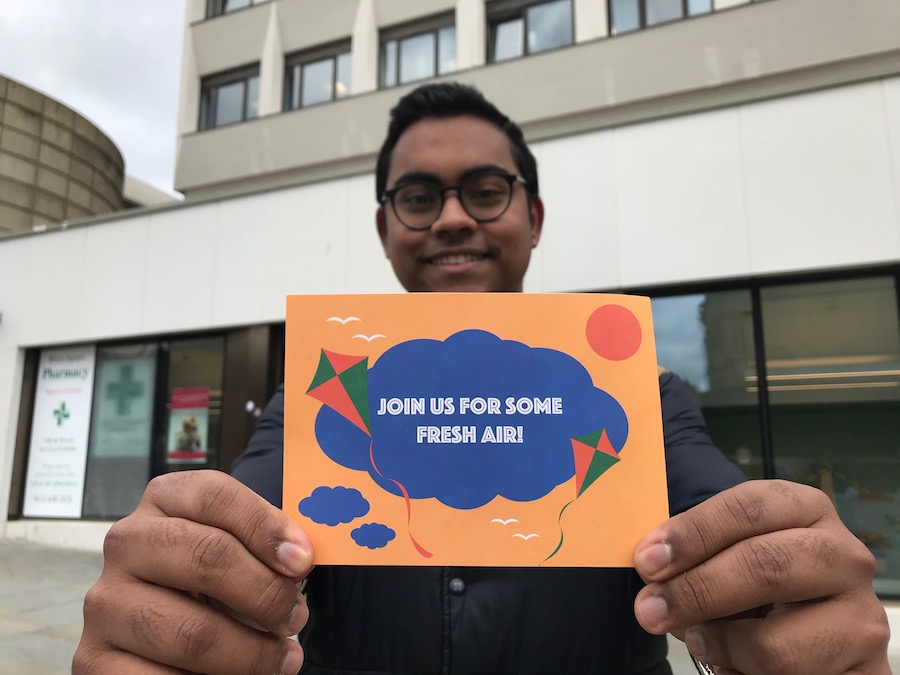 The Active Lives team launched their Health Walk programme in April, leading weekly walks across Central and Easter Bush Campuses and have attracted more than 80 bookings so far.
The aim is to offer inclusive activity to help improve the physical, mental and social health of students and staff. Walking outside in the fresh air can do wonders for our mental and physical health, and by walking alongside others can help our social health too.
The regular walks have also started to create a community and sense of belonging as well as offering a support network for walkers across the University. Walkers have been attending for a number of reasons – to network and make new friends, to increase physical activity levels, and even to practice their English as students from the MSc in Teaching English programme.
Through collecting anonymous feedback from walkers, the Active Lives team have found that these walks are benefiting the entire University community. Recent attendees stated the following:
"Incredibly beneficial, excellent company and so nice to meet new people and see another campus."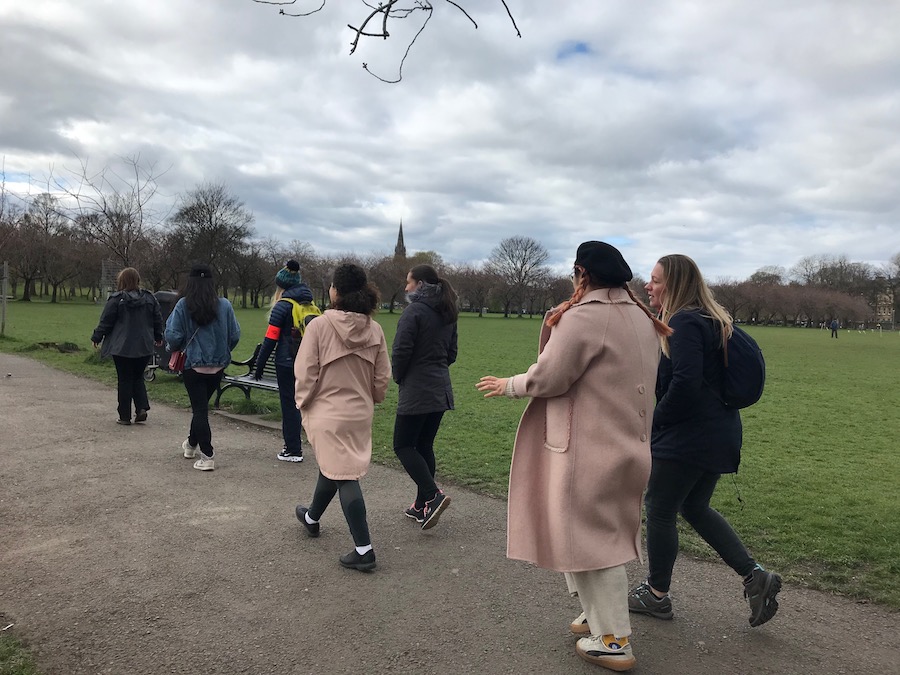 "After the walk I felt refreshed, relaxed and happy; my head space was clearer, also I felt more focused after the walk."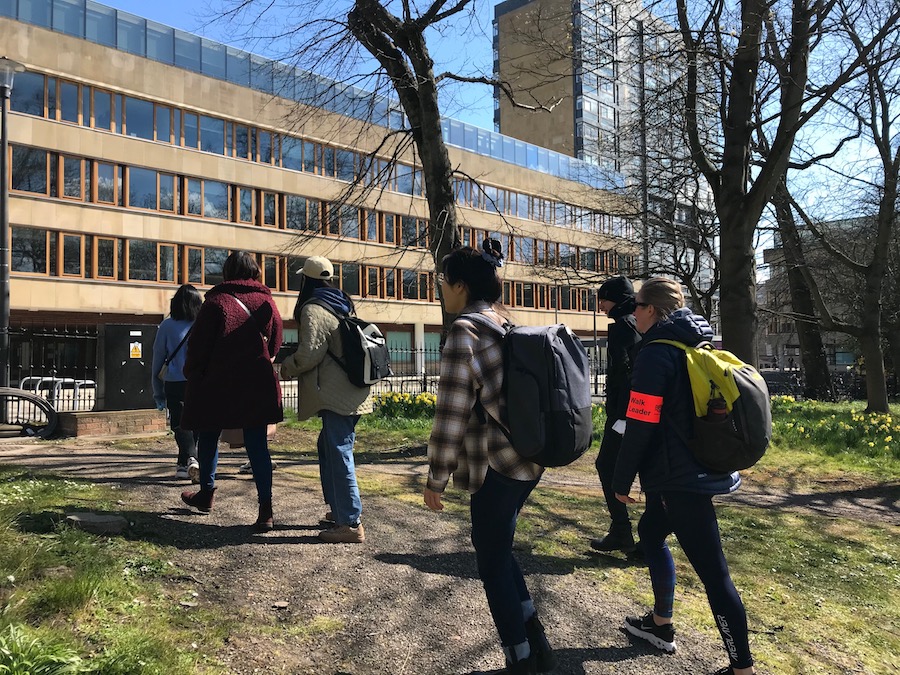 "I really enjoyed the walk. The walk leader was very upbeat, clear and checked in on how everyone was feeling regularly. Signed up to two more walks."
The Active Lives team are also running a tree-planting initiative in partnership with the Woodland Trust, aiming to plant 420 trees at Easter Bush during Mental Health Awareness Week. For more info or to get involved visit the Sport and Exercise website.
You can sign up for the Health Walks on the Active Lives section of the Sport and Exercise website.