Reading Time:
2
minutes
Edinburgh Innovations (EI), the University's commercialisation service, is helping drive data-driven entrepreneurship as part of the fight back against Covid-19 with a funded programme of business-boosting activities.
The Data-Driven Entrepreneurship Beacon Programme, running to July 2021, is designed to drive and support entrepreneurship among staff and students, working with a range of partner businesses.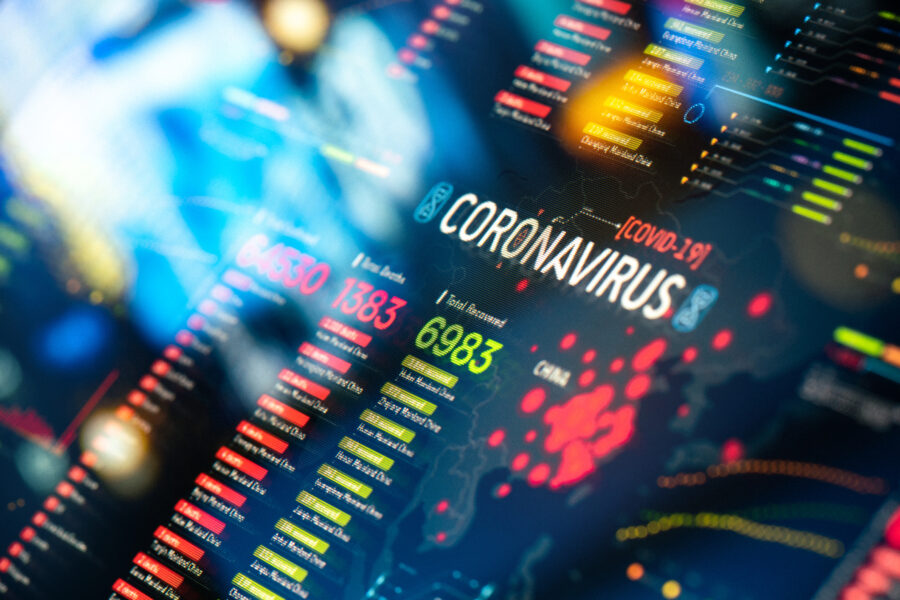 It has received funding of £1.3 million from the Scottish Funding Council, via the Data-Driven Innovation programme of the Edinburgh and South-East Scotland City Region Deal.
The DDE Beacon Programme's 12 initiatives include the Post-Covid AI Accelerator, delivered by the Bayes Centre and Edinburgh Innovations and run in partnership with London-based Scale Space, to help new AI-focused companies to grow and develop rapidly.  Several University-founded startups and spinouts are among the companies joining the accelerator.
Meanwhile a Venture Builder, delivered in partnership with Edinburgh-based strategic design consultancy Nile and the University's Bayes Centre,  will help students develop their business ideas, and a Fast Track Executive Director Programme will provide guidance and mentoring to University spinout companies.
The Food and Agriculture Science Transformer (FAST), in partnership with the Roslin Institute and venture capital firm Deep Science Ventures, will support academic researchers to turn their discoveries into business opportunities.
There are funded industry placements and funded subscriptions to online business training for PhD students, and support for entrepreneurial recent graduates who have been affected by the economic impact of Covid-19.
Edinburgh Innovations CEO Dr George Baxter said: "The DDE Beacon Programme is designed to deliver solutions quickly during a period of exceptional need as we emerge from the Covid-19 pandemic.
"Entrepreneurship is essential at this time and this cross-University effort will help students, staff and partner businesses to innovate for the benefit of society and the economy."
A dedicated team at Edinburgh Innovations is jointly delivering the DDE Beacon Programme with the University's DDI Hubs – the Bayes Centre, Usher Institute, Edinburgh Futures Institute and Easter Bush Campus – and Creative Informatics.
Director of Creative Informatics Professor Chris Speed said: "It's exciting to be able to open new channels for Edinburgh's exceptional creativity and support entrepreneurship at such an important time."
This year's Engage Invest Exploit (EIE) event, the annual investor showcase affiliated with the University, is being funded by DDI to support investment into the DDI Hubs, and is linked to the DDE Beacon Programme.
Selected participants in DDE Beacon activities will pass through the EIE Investment Programme, receiving support to develop their pitches in advance of showcasing their work at EIE.
Find out more about the DDE Beacon Programme.
Photography: da-kuk/GettyImages