Reading Time:
4
minutes
As LGBT+ History Month, February serves as a reminder to remember and celebrate the history of the LGBT+ movement, not just for one month, but for every day of the year. The University's Staff Pride Network is a vital part of our community, supporting and celebrating our LBGT+ staff and students alike. Here Bulletin shares their latest updates.
Rainbow Office Hours
It's coming up to a year since the impact of the coronavirus pandemic hit the UK. We're all still staying at home, unable to see friends and family. Now, more than ever, we need to talk.
To provide safe spaces for their members while we're all still at home, the Staff Pride Network has set up Rainbow Office Hours. On the last Friday of each month, from 12 to 1pm, members of the network will be available if you need to talk.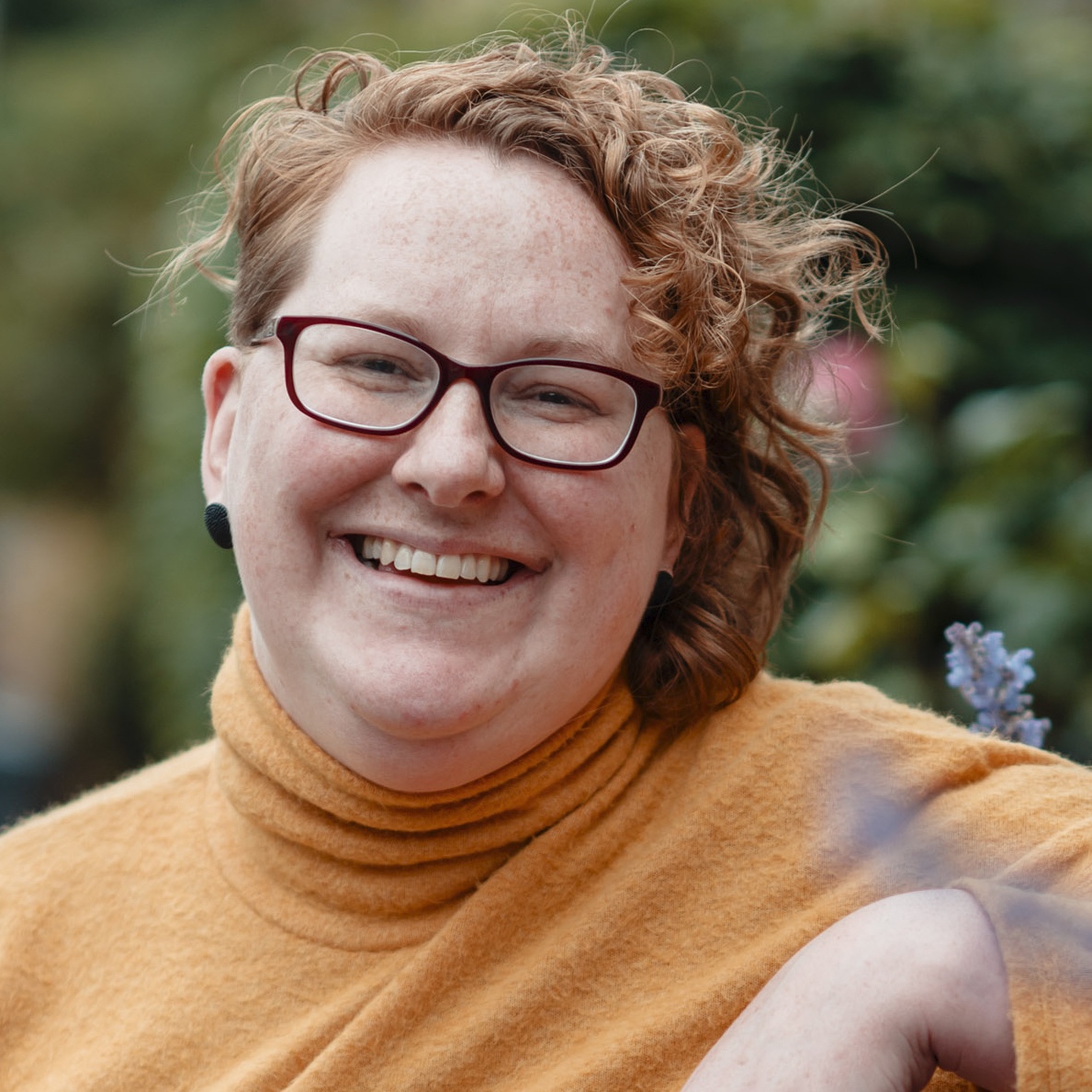 Professor Sue Fletcher Watson, Chair of Developmental Psychology, is part of the team running this initiative. She explains a bit more about how the idea came about: "I saw on Twitter that some people at the University of Glasgow had done Rainbow Office Hours during Pride Month in 2020. The idea appealed to me because it seemed a really practical way to support the LGBTQ+ community while people can't get together in person."
So how does it work? Sue shares more: "Anyone can come along, as a guest or a host. Hosts are LGBTQ+ staff, or postgrads, and allies, who are feeling in a good place to chat to people about their experiences, identity, studies or career – anything really. Guests are anyone who wants that chance to talk – maybe about being a better ally, maybe about coming out, maybe about being visible at work. We're not a counselling service, but it is a chance to chat and just know you're in a safe space for talking about LGBTQ+ stuff."
Sue has been a member of the Staff Pride Network since 2018. She explains why she feels the Rainbow Office Hours are so important for the LGBT+ community and allies: "I'm a bisexual, cisgender woman, married to a cisgender man, so externally I just seem to be straight – and that's been the case for years now. That means I am often unsure what I can do to contribute to the Staff Pride Network and related student groups because I feel like my experience isn't 'queer enough'. More generally, it's known to be hard for bisexual and pansexual people to be visible at work. So I just felt Rainbow Office Hours was a way to be not just out, but also contributing a little bit, in a way that was comfortable for me."
It can be daunting to reach out but you don't need a specific issue to talk about to take part. "You don't need an agenda or a problem to talk about – you can just pop in for a chat," says Sue. "You can stay for five or ten minutes and maybe swap recipes or home workout tips. Try it out, and see what happens!"
Sue and her colleagues will be available on Friday 26 Feb. Also available will be Karen Pinto-Csaszar, Robert Court and Danielle Marlow. Here they introduce themselves.
Karen Pinto-Csaszar
"I'm Karen and I'm a Student Support Officer at Edinburgh College of Art. I am a Cisgender straight woman who is part of the BAME community (Latin-American) and am interested in chatting with staff and students of any orientation about (among many things) the contribution allies might make in supporting and learning from the LGBT+ community, including and perhaps especially potential allies who may feel interested but hesitant to get involved. I'm also interested in chatting about matters of the BAME community at large, including being a BAME expat!"
Robert (Robbie) Court
"I'm a PostDoc in the School of Informatics specialising in insect neurobiology. Label wise I am Gay, Autistic, Humanist, Dyslexic, Prosopagnosic and have ADHD. I've been with my 'husband' (not got round to the now available paperwork – one day) for over 25 years; he came with a son who is nearly 30 now. I'm happy to talk about any aspect of any relevant intersections that might relate to your experience."
Danielle Marlow
"I'm Danielle and I've worked at the University for nearly 10 years. I'm a Cisgender straight woman married to a cis straight man, and we have two children. I'm happy to chat about anything: thoughts you might have; questions you'd like me to try and answer; as well as contributions you can make to our community as an ally."
If there's someone you'd like to talk to, drop them a line in Microsoft Teams to check they're not with someone else before calling. To find out more about Rainbow Office hours visit the Staff Pride Network Blog.
Rainbow Backgrounds
Working from home and communicating with colleagues via video calls can often mean that the rainbow lanyards aren't as visible. The Staff Pride Network has worked with Information Services Group, the Equality, Diversity and Inclusion team and Communications and Marketing to develop a collection of Rainbow backgrounds anyone can download and use in their video conferencing programmes.



You can find more information on the Staff Pride Network Blog, and you can download the backgrounds from the Communications and Marketing Wiki pages.
LGBT+ History Month events
The Staff Pride Network still has a number of events planned for the rest of the month to celebrate and commemorate LGBT+ History, including a LGBTQ+ Trivia Night. Visit the Staff Pride Network Blog to find out more.