Reading Time:
5
minutes
Now that lockdown is slowly lifting, and we can venture out a bit further from our homes, we asked staff where they've been going to enjoy the bonnie Scottish summer.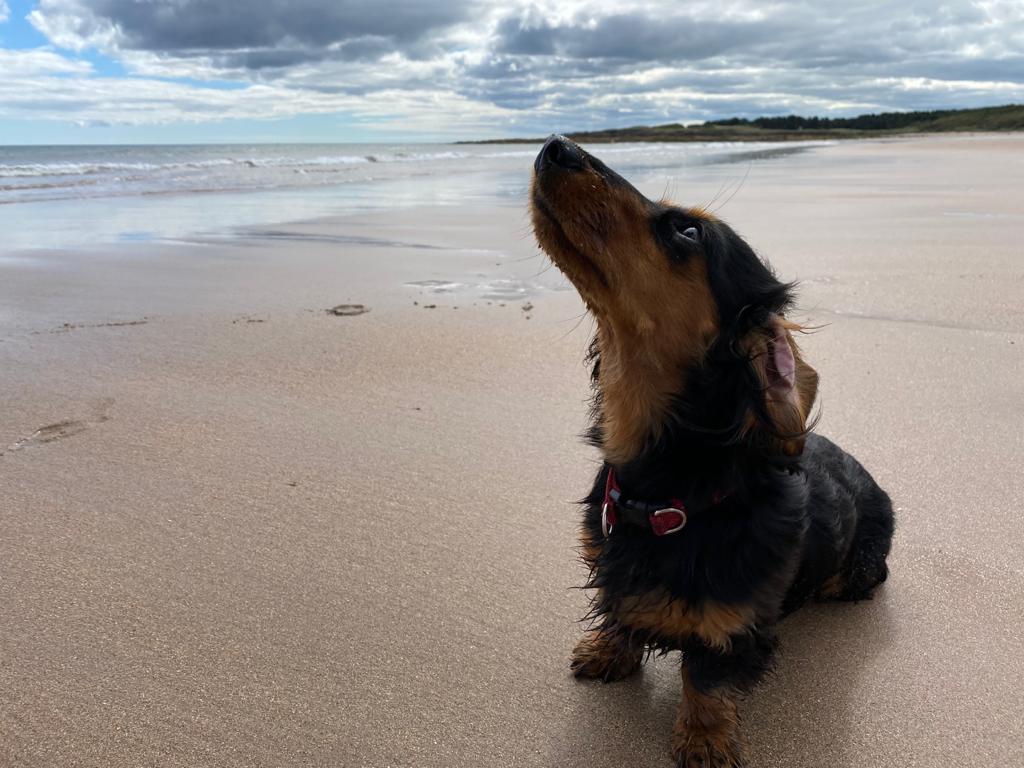 "We recently visited Tyninghame Beach (otherwise known as Ravensheugh Sands) near Dunbar. It is a beautiful sandy beach with dramatic views of Bass Rock. Parking spaces are limited so it never feels too busy. It's a great beach to let our dachshund, Shelly zoom around off the lead, she absolutely loves the beach like we do!" – Kristin Mason, Digital and Comms Officer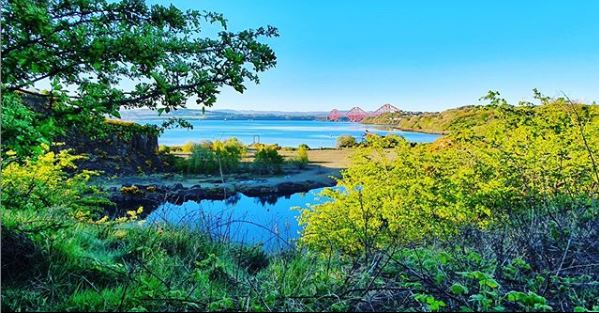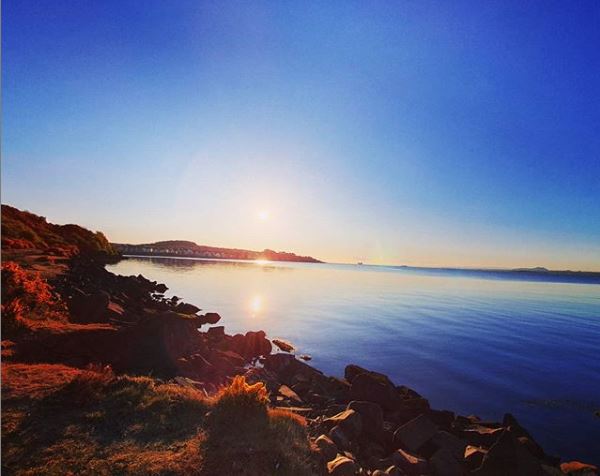 "My recommendation for a local walk which wouldn't automatically spring to mind is that of the Fife Coastal Path, this long circular tour of the Kingdom offers many starting points.
"Having the Fife Coastal Path on our door step was a saving grace of living in temporary accommodation during lock down. The daily exercise routine started from Inverkeithing  with its urban former coastal formations combined with views of the forth rail bridge and the towns industrial past before heading out along the coast, passing through St David harbour with its small sheltered beaches before moving on to Dalgety Bay, as the walk progresses the scenery changes and becomes more rural with a well sign posted and travelled path our turn around point would be the scenic and historic village of Aberdour." – Mike Newsome, Project Manager (Asbestos)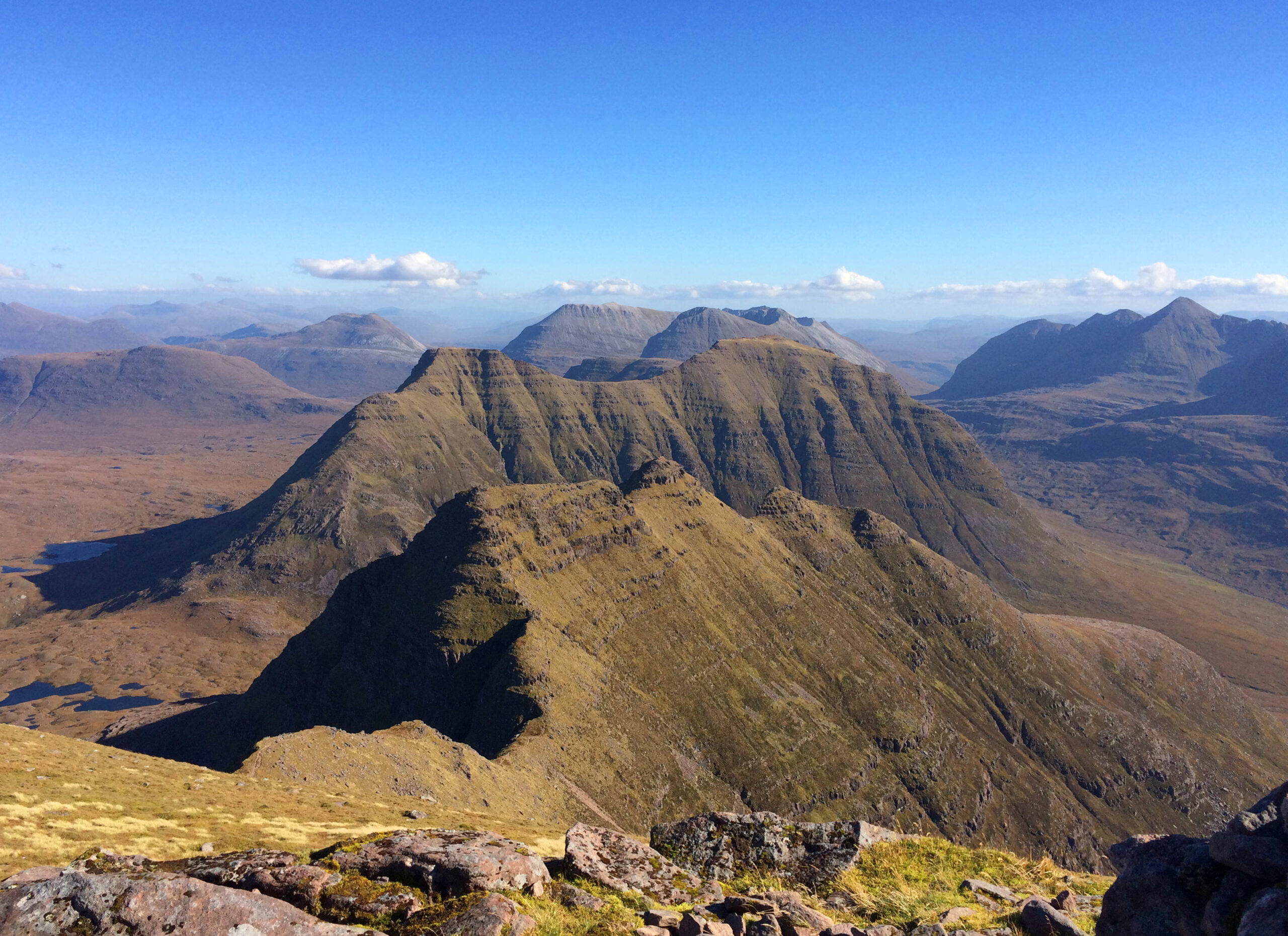 "I had really missed the Highlands since March, so when the chance came to go to the Torridon area as soon as the travel restrictions were lifted I could not have been happier! Amongst all the great walks in the area, Beinn Alligin is my favourite: a superb mountain with a perfect horseshoe route that doesn't have a single dull moment. The views of the mountains, sea, islands and waterfalls are truly uplifting, and there are some sections of scrambling that add a bit of an adventurous feel without being too scary!" – Mark Bull, Senior Research Fellow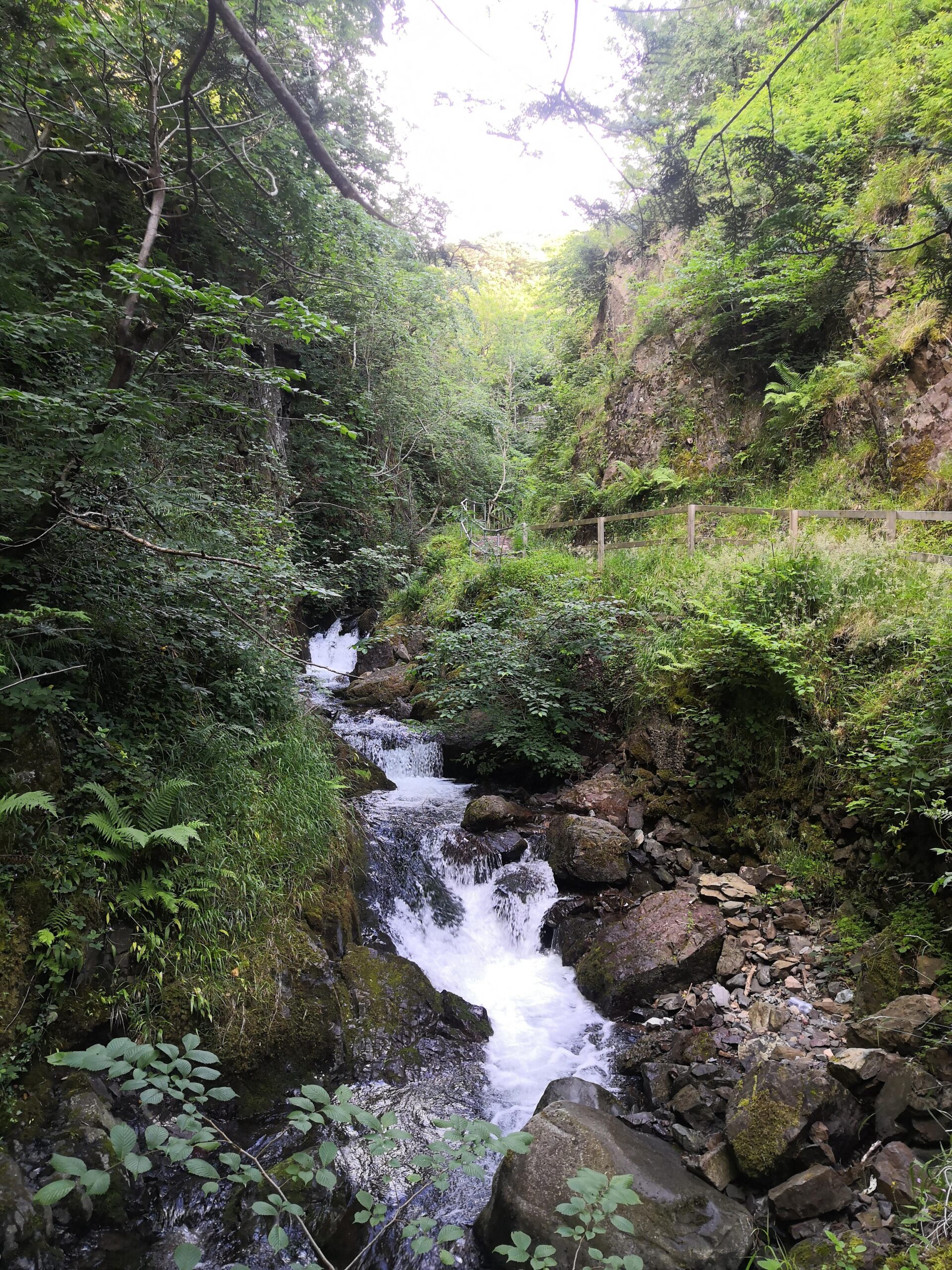 "In the last few weeks I've been relishing getting back out in the hills again. One that's slightly closer to home is Ben Cleuch, the highest of the Ochils, just over the Clackmannanshire Bridge. It's not quite Munro status, but the walk itself certainly makes up for its modest height – you begin with a steep ascent through pretty woodland and past a series of dramatic waterfalls, before emerging onto a grassy ridge that takes you over three peaks: The Law, Ben Cleuch and Ben Ever. It's a great, satisfying day out that rivals some of the bigger hills for dramatic scenery (and sheer steepness!) plus it's only an hour's drive from Edinburgh!" – Catriona Gilbert, Metalwork Technician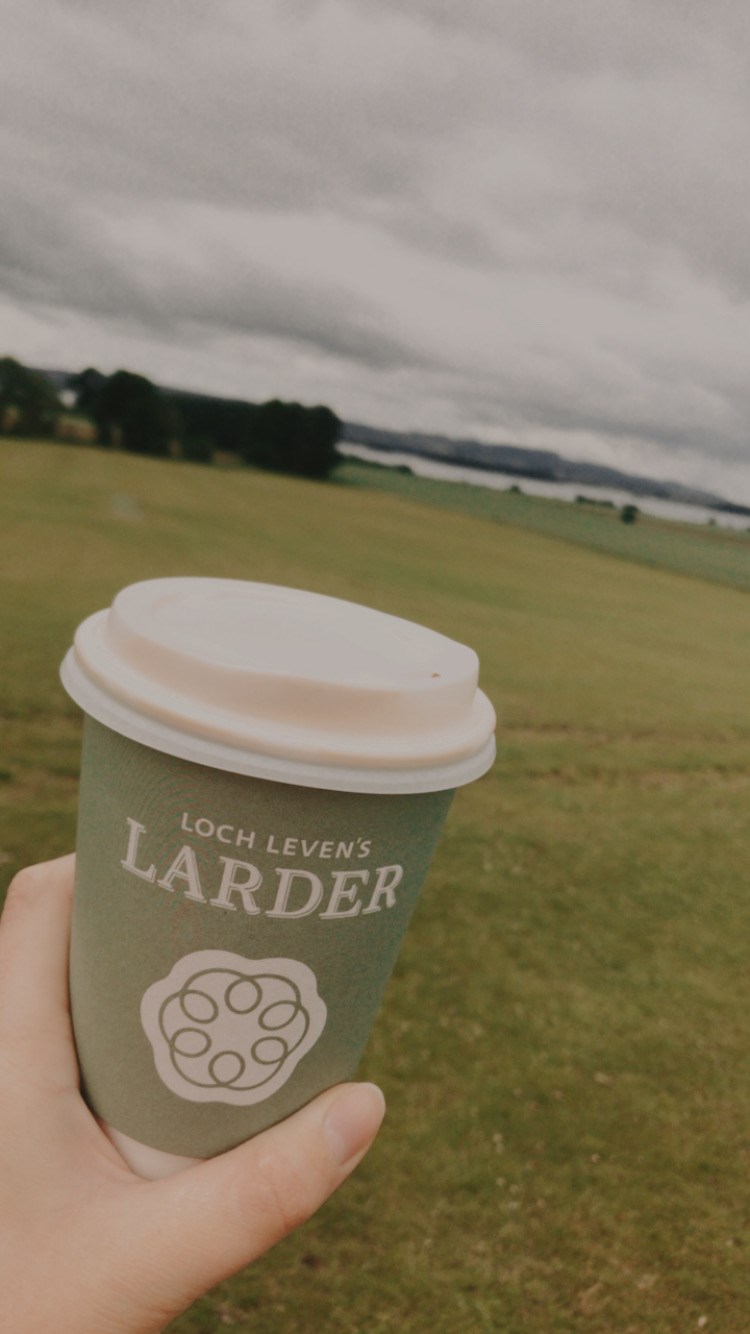 "I would recommend Loch Leven as you can combine a gorgeous walk with a visit to Loch Leven Larder too for a coffee and cake. You can also pick up bits from their farm shop." – Heather MacBain, Head of Marketing (CAHSS)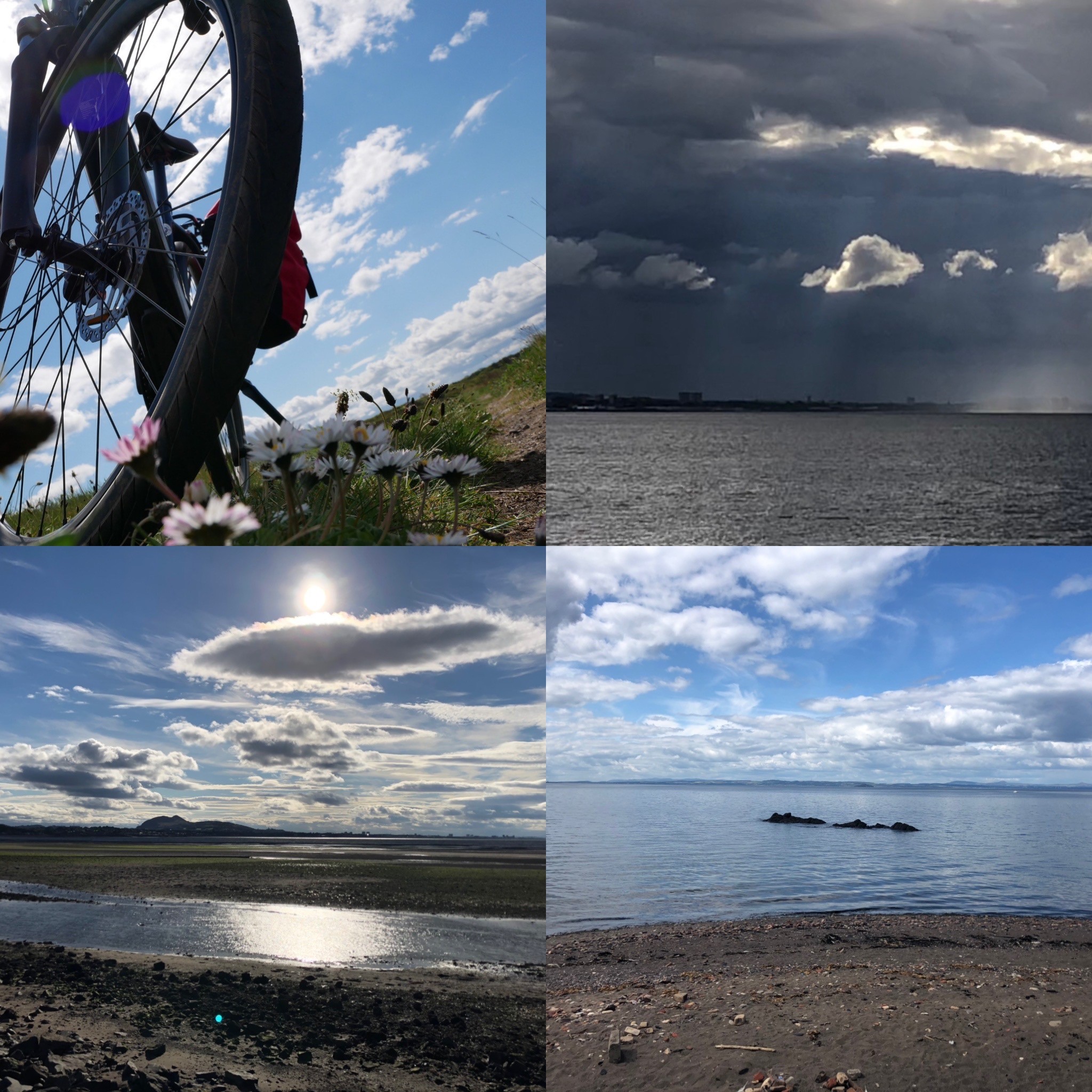 "I have loved exploring the coastline between Musselburgh and Longniddry in all its weather on foot and by bike. It has been incredible to witness the sea and estuary in all its moods, at all times of day and night. Exploring new paths, alleyways and returning daily to place has been a fun way to get to know where I live more fully. I have particularly loved riding while there were next to no cars on the roads. I even managed to spot Nessie on her seaside holiday." – Heidi Smith, Programme Director and Lecturer of Outdoor Environmental Education


"The lockdown has presented a range of challenges for many of us which could have a negative impact on our mental health and wellbeing. As someone who plays a great deal of sport, I have found getting out and about in Edinburgh (and the surrounding area) to be immensely powerful in terms of maintaining positive mental health (I have also found the 5 Ways to Wellbeing a great resource in reminding myself how to stay well). My younger daughter plays football, and on one of the sessions on her training programme, we became lost after cycling down to Brunstane on the wonderful Innocent Railway. We ended up on a beautiful sunny evening in the middle of a field close to Brunstane Mills Park, and discovered this peaceful and amazing spot. It's very easy to get to, is close to the city (with on-street parking no problem), has several options for walks, gives beautiful views across the countryside and is a five minute walk from Fisherrow Beach, another lovely place to walk (with border terriers). The field is well worth a walk through – just a lovely, grounding experience!" – Andy Shanks, Director of Student Wellbeing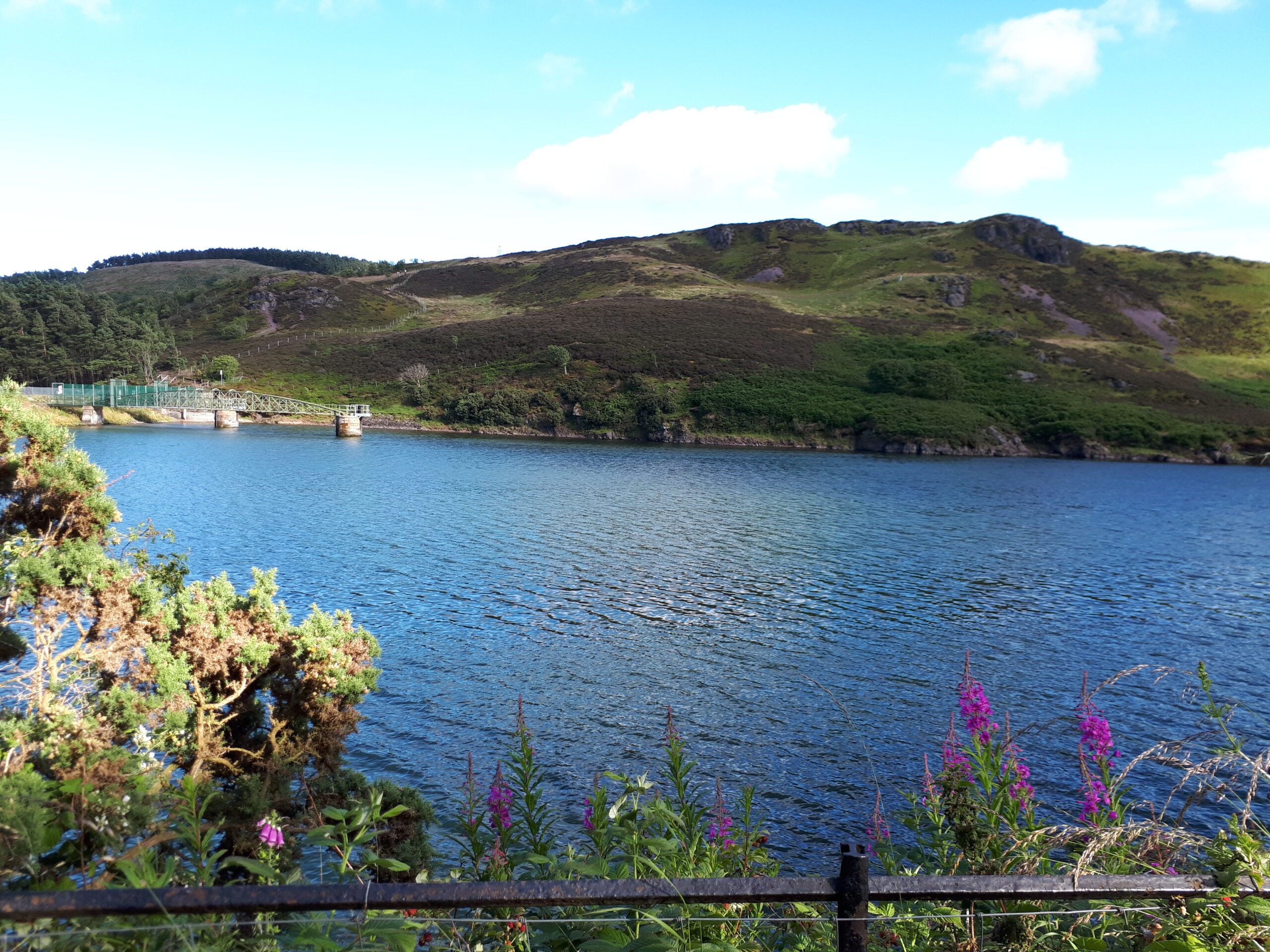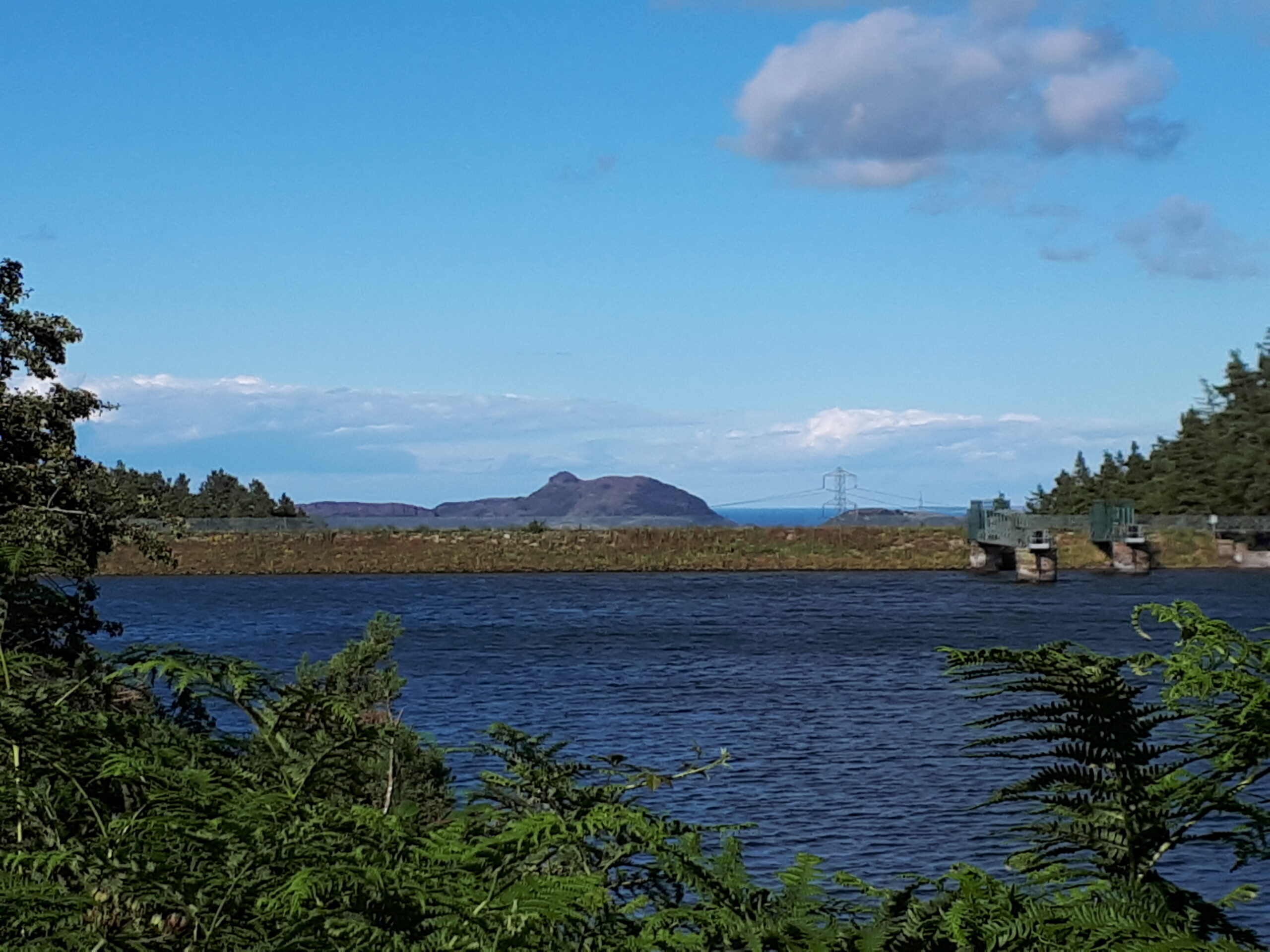 "This walk was from Juniper Green across the Water of Leith, and up towards Clubbiedean Reservoir, past Troduff Reservoir, past the alpacas, then towards Bonaly Country park and back towards the Water of Leith and Juniper Green." – Caroline Keir, Recruitment and Publicity Officer
"I've been enjoying walks in the Braids for many years now and always recommend it. There's something for everyone, with a wooded glen where you can spot some local nature, some ideally placed tables to enjoy a picnic by the burn and then if you continue onto Blackford Hill you get some amazing views over Edinburgh. There's also a great little coffee house right at the entrance if you want to treat yourself to a freshly baked scone (or two!) after a long walk." – Stacey Johnstone, Communications & Engagement Manager
Where have you enjoyed venturing out to recently? Let us know in the comments below or drop us an email at bulletin@ed.ac.uk.