Reading Time:
< 1
minute
The HR team has been working tirelessly to help support our staff in their new working from home environments. Here Bea Young, HR Partner – Organisation and Development, and Kristy Robertson, Senior HR/OD Partner – Learning and Organisation Development, share a new coaching platform available to staff.
In these times we recognise that being creative, innovative and flexible, all while building great relationships are key. Coaching can support you to do this.
Our Learning and Organisation Development Team are working with Know You More to provide a digital coaching platform offering high quality coaching. This is critical in helping you navigate the significant changes that the University and the sector are facing.
This insightful Forbes article by Rasmus Hougaard analyses three powerful mindset shifts to help you move from surviving to thriving, while cultivating self-compassion and developing a growth mindset. Do you recognise yourself in this?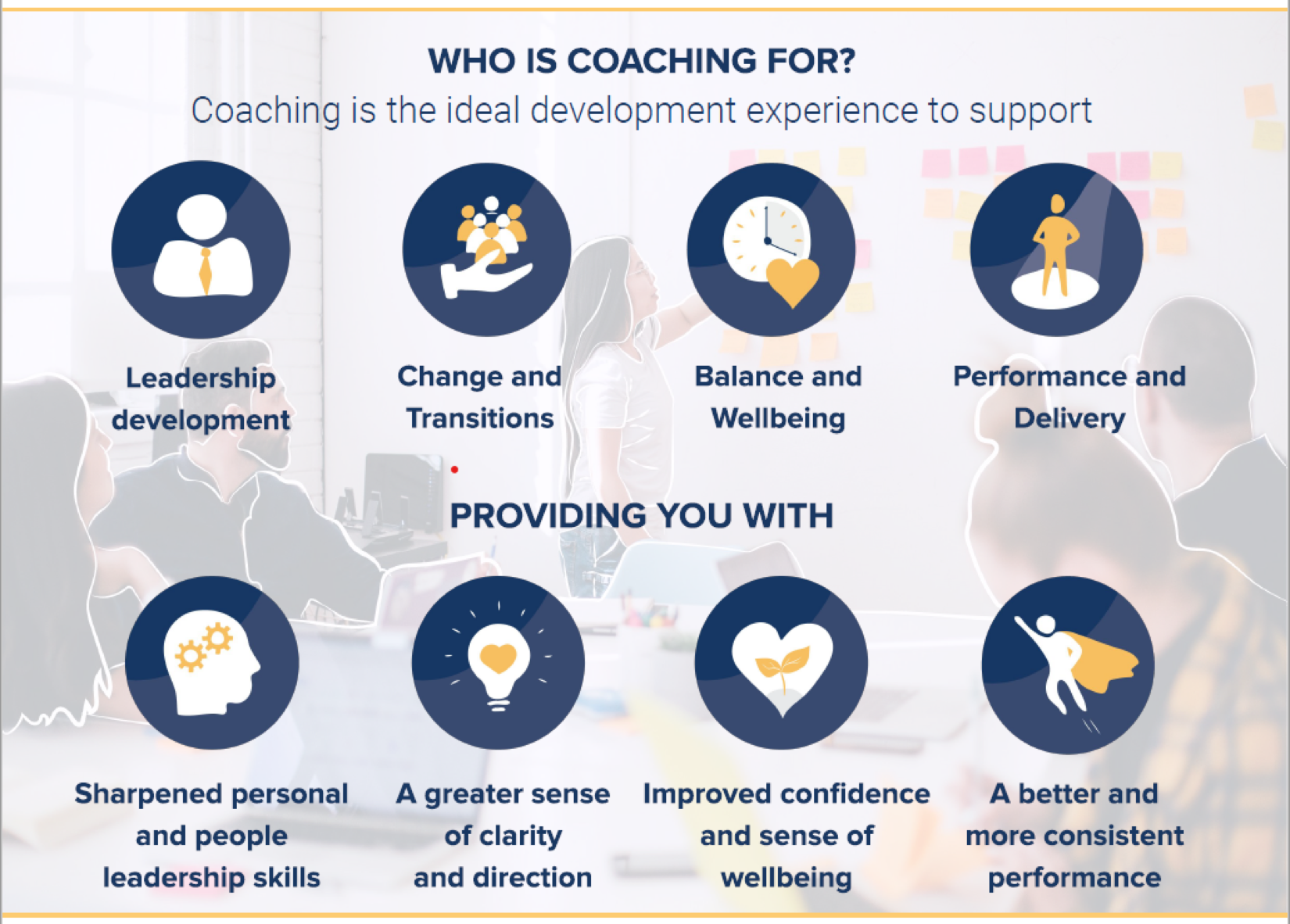 Coaching puts you in focus to help you consider your challenges and opportunities, thinking about what's important to you and helping you to find a path to navigate through. All while building your confidence in your skills and leadership. If you're interested in shifting your mindset as you go forward, you can now easily and quickly access high quality, personalised 1:1 coaching.
If you're interested take a look at the webpages for more information, or contact Bea Young or Kirsty Robertson (Beatrice.young@ed.ac.uk or k.robertson@ed.ac.uk).